My recent inclusion in the September issue of
VOGUE MAGAZINE
lead me to several conversations at my boutique with clients who found the photography of the Steven Meisel shoot unusual. I wasn't surprised at all when I saw them, rather, I was impressed at how true to 40's Vogue styling they appeared! Here is a 40s shot (credit to
MY VINTAGE VOGUE
...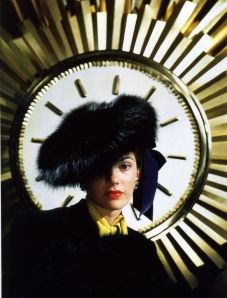 And here is an image from the 2009 Meisel shoot (hat available on the website!)...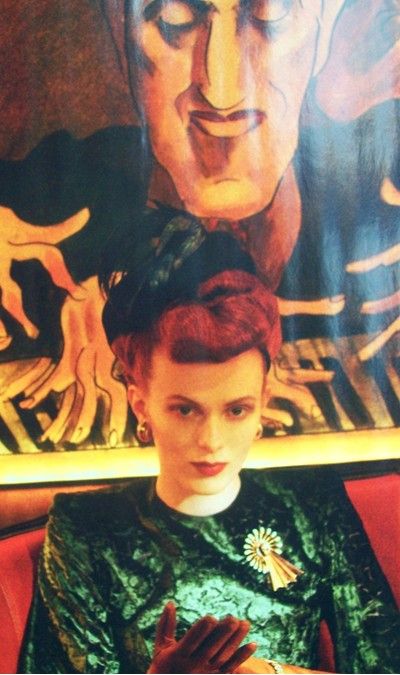 Something a little more unusual for a vintage Vogue is an outdoor shoot, like this one from the early 40s...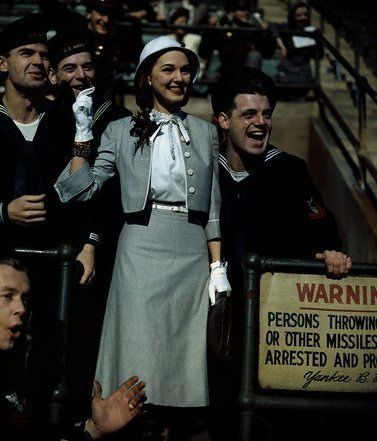 And the 2009 spin on fresh faced, outdoorsey types, both hats from my site, hat on left still available...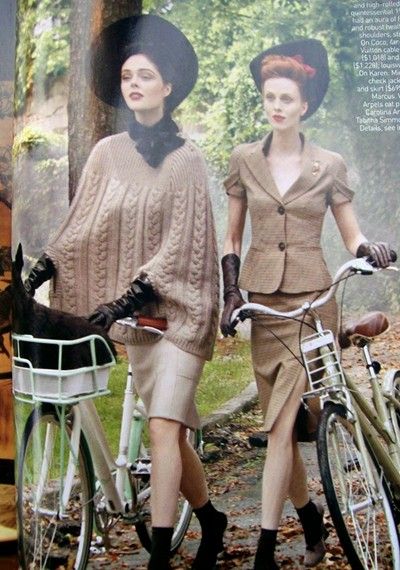 Another great shot, which happens to show a model holding a 1941 Vogue I have here at the house, aquired from Jean's estate!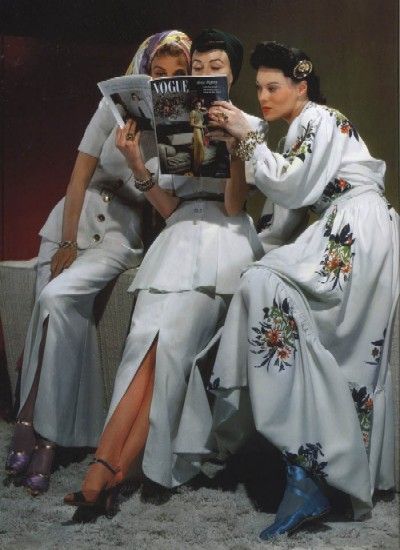 For more vintage Vogue eye candy, be sure to peruse the MY VINTAGE VOGUE WEBSITE!
~Ang