Dorothea's is happy to be working with
FAB.COM
once again on a week long sale! Started last night, nearly 100 pieces of never before seen vintage from Dorothea's.
1970s black silk Yves St Laurent jacket...
80s red and white polka dot party dress by Victor Costa...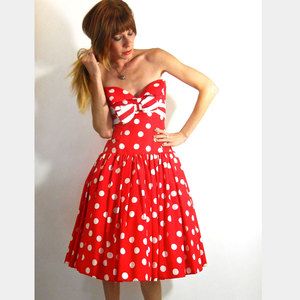 60s gold and black glam feather jacket...
70s Alfred Shaheen bell sleeve dress...
70s marbled leather handbag....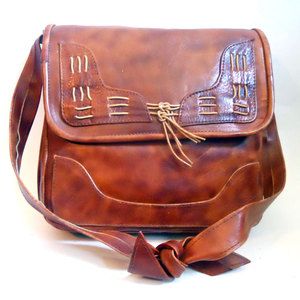 60s handpainted wood artists's palette brooch and earrings....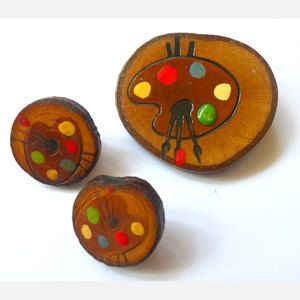 Pics are all clicky links, head on over to grab stuff up...only lasts til this coming Monday!
~Ang