Saturday, June 25, 2011
congrats new york!!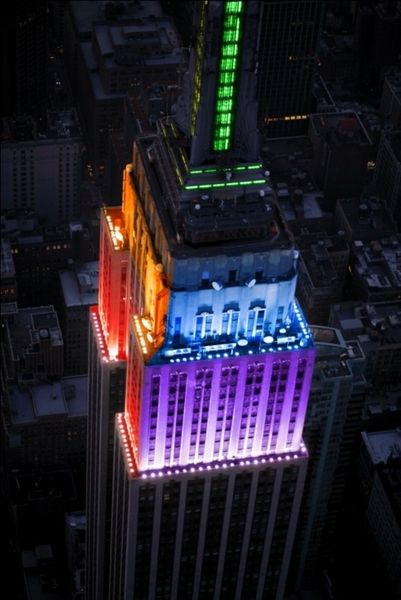 now get busy planning those weddings! (ps, go vintage, it's not only fabulous but eco-friendly!)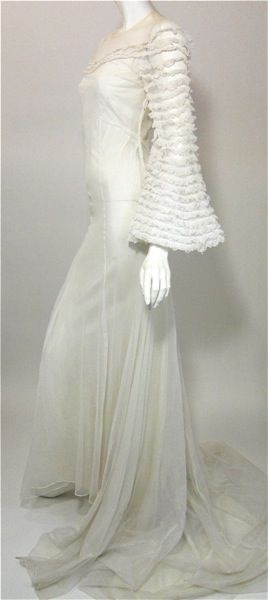 Posted by

Dorothea's Closet Vintage
at 9:57 AM
1 comment:

Friday, June 03, 2011
Thrilled to make number 7 in
LULU'S VINTAGE PEOPLE'S CHOICE AWARDS for 2011
! It's always fun to win stuff, even more so to be a part of Lulu's lovely blog in company of such fine vintage sellers and websites. Vintage!!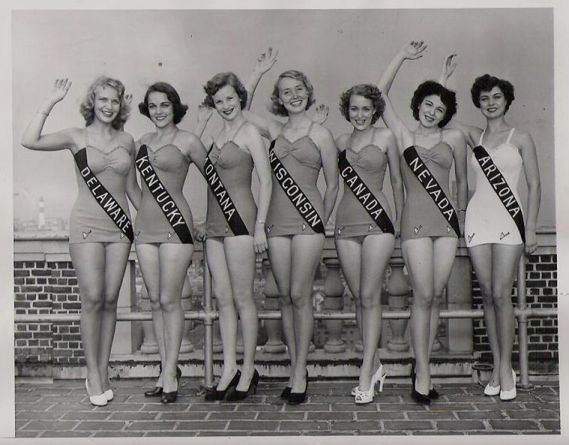 Dyakuju!
~Ang
Wednesday, June 01, 2011
I'm bad enough at keeping up with the blog on a good day, but these days are not so good. So heads up...the power that be behind Dorothea's is broken. I broke both bones in my lower left leg May 11, requiring surgery to insert (hammer, actually) a rod into the tibia...a cast, walker, the whole 9. I have help at my shop 3 days a week and a lovely assistant learning how to locate things to ship (and do the shipping!). Things are getting smoother by the day and the bones are healing as best they can, requiring much rest and consistent physical therapy in the hopes that one day soon I *will* walk again. Meanwhile, things will appear a little slower on the website and a few things may be screwy from those days spent on (lovely, lovely) pain meds....but all will be ok in the end. I'm still able to do buys and have some wonderful things coming up! Meanwhile, I'll be on a search for a very glamorous vintage cane to use by mid-summer!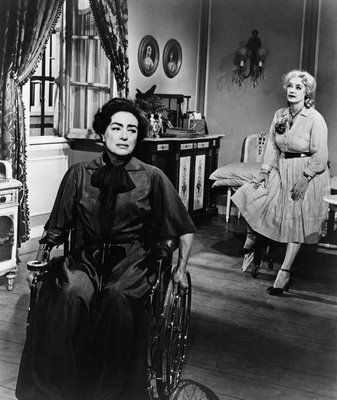 ~Ang