Its fur season, whether you prefer faux or genuine, and the look this season is far from the ladylike mink stole your grandma wore. The October Vogue takes an edgy approach to traditional pelts.....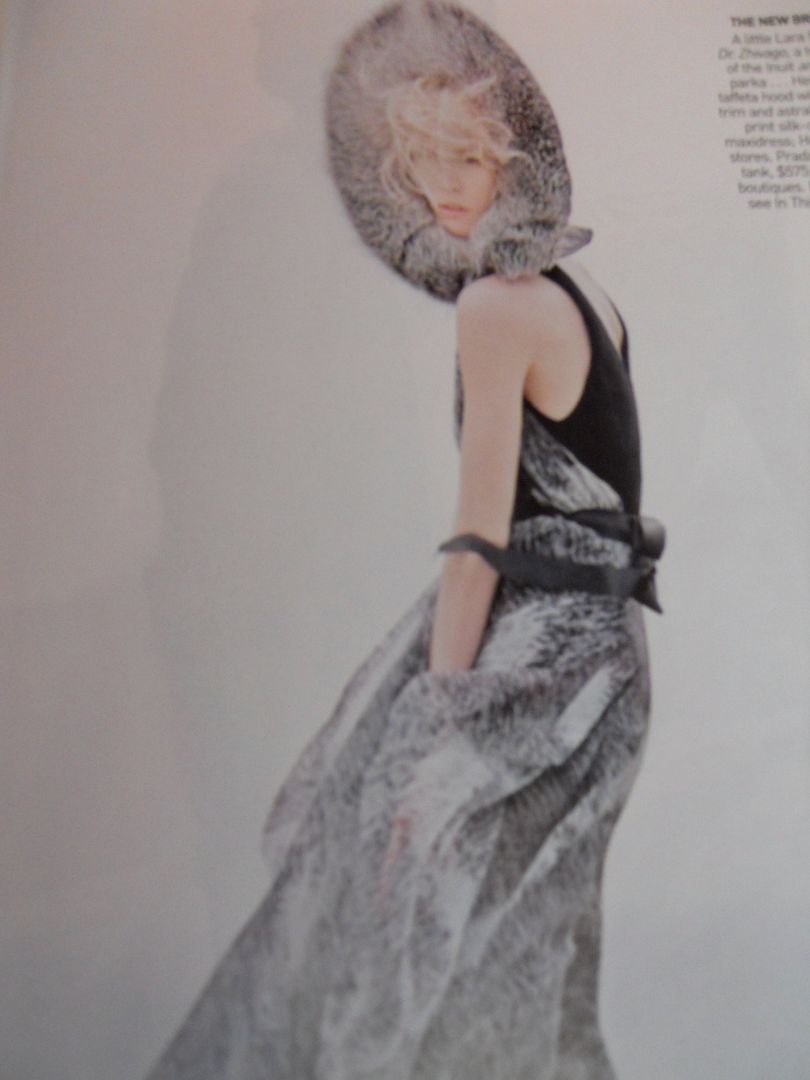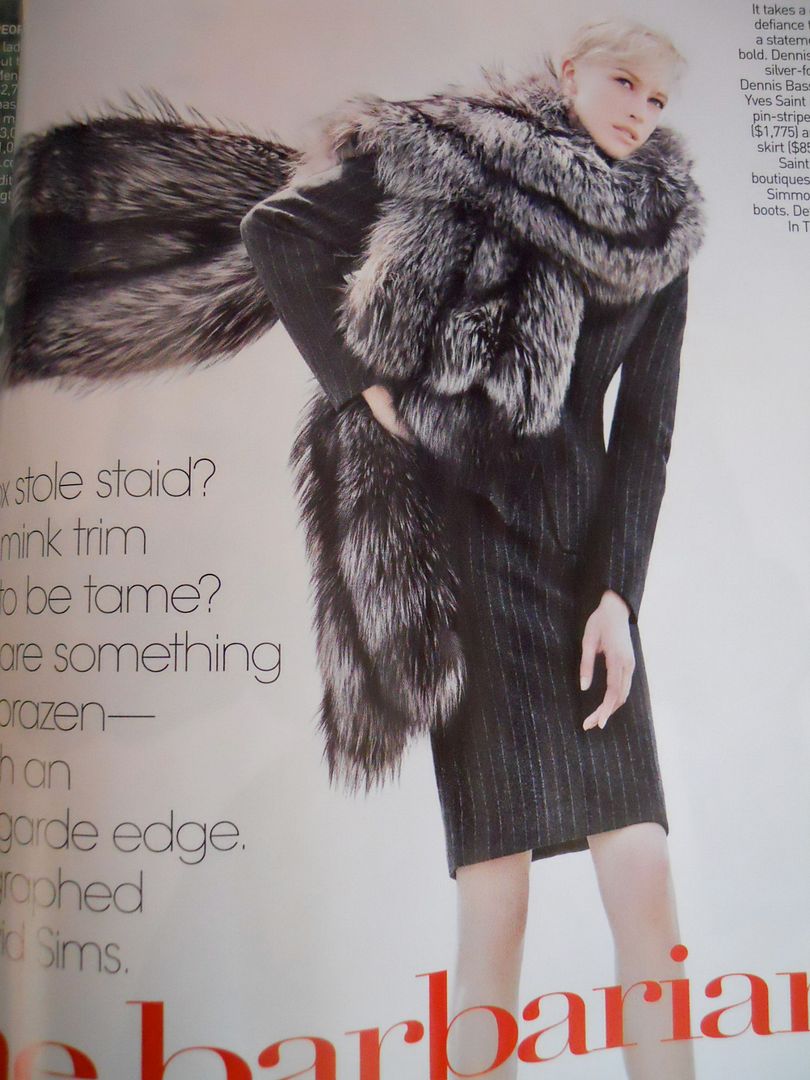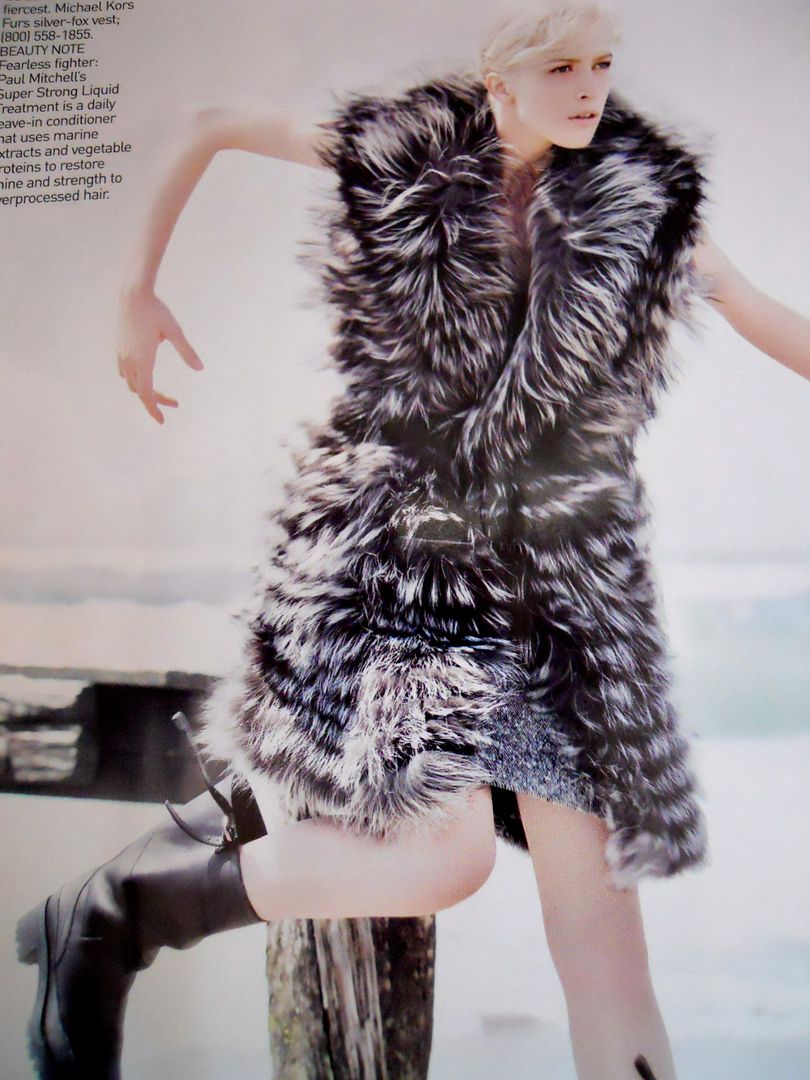 We recently shot an 80s foxtail mantle on model Amber Pirillo over a brilliant emerald green 60s cocktail dress, fox mantle available at DOROTHEA'S CLOSET VINTAGE on the coats page.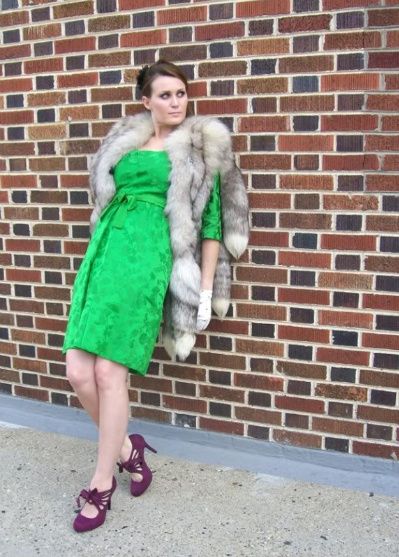 Fox fur hat, designed by myself for SUGARLIDS on etsy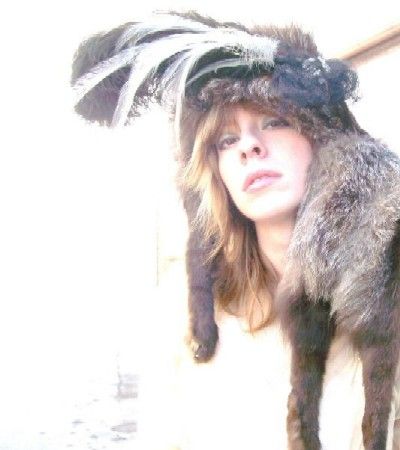 1932 2 tone fox stole by Patou (I'd love to see this recreated!)....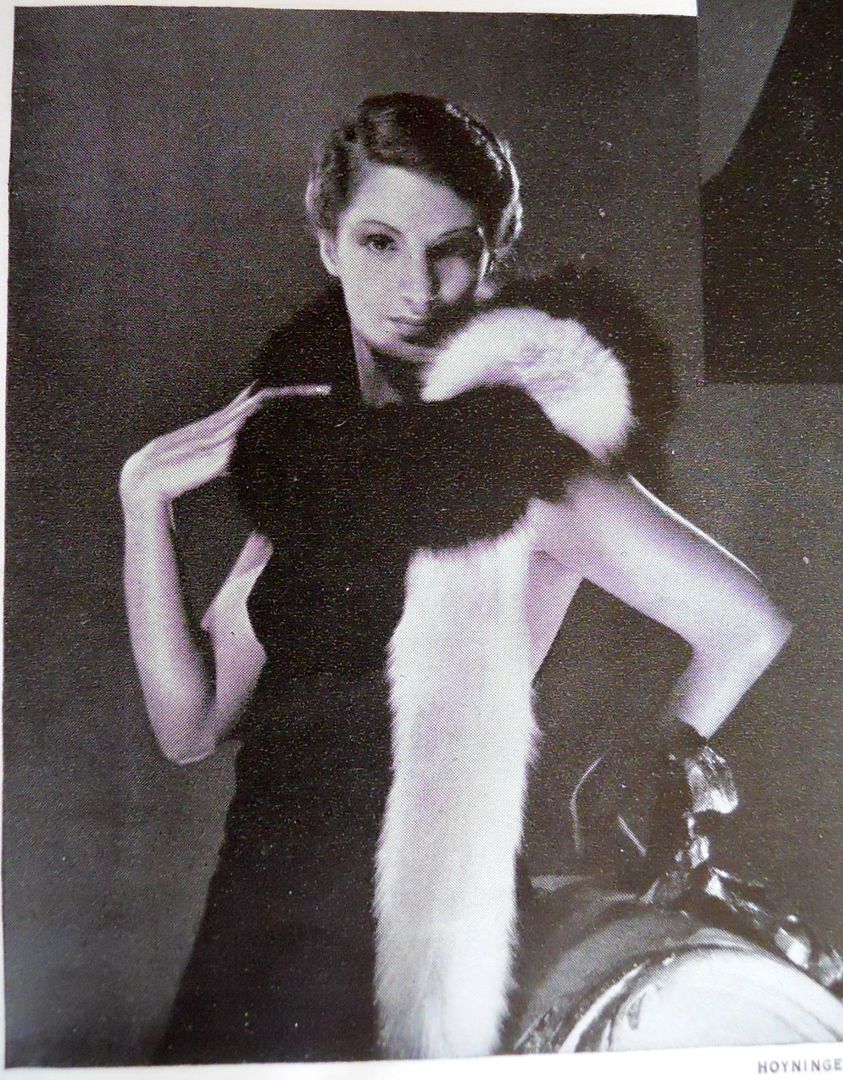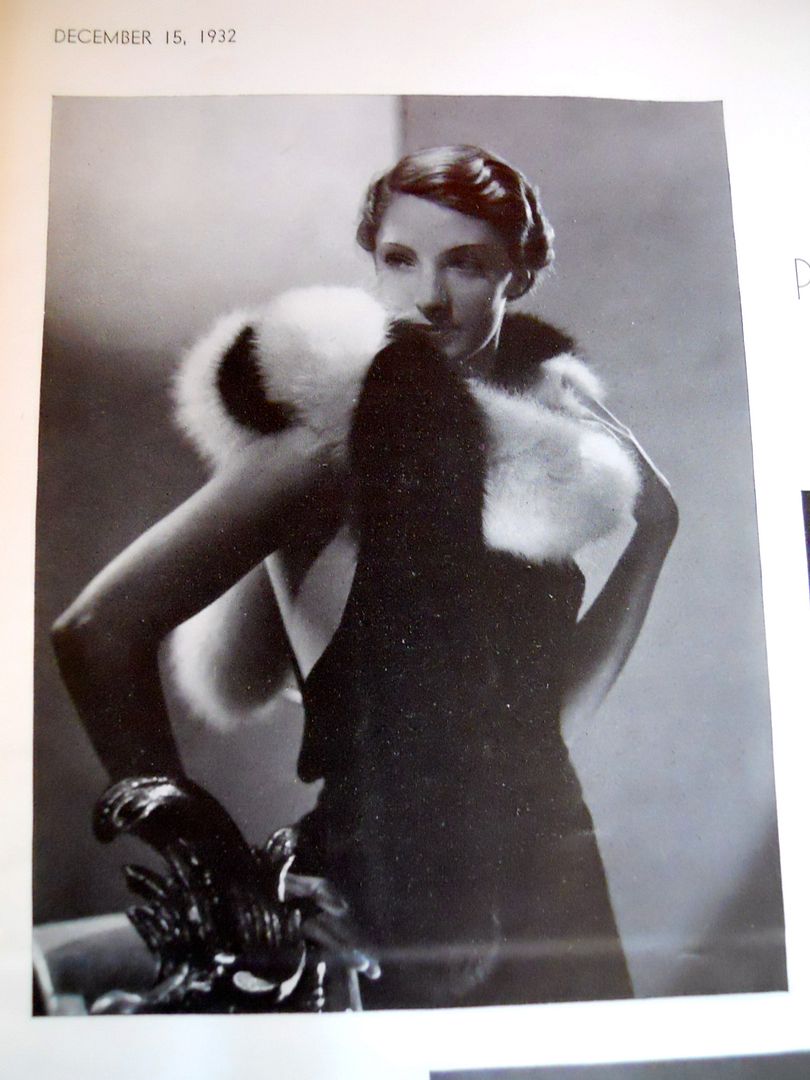 ~Ang