A book review! Just received a copy of Maria Costantino's book, "Fashions of a Decade:the 1930s" for the holidays and decided to share some here with you. So more of a pictorial review than written. With pieces from the 1930s what more do you need?
"Style and Home", Germany, 1932....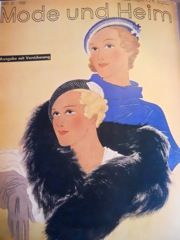 Dress by Jean Patou of Paris...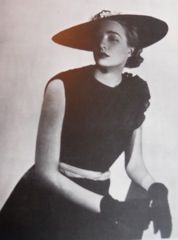 Styles for men from "Simpson's Magazine", 1938.....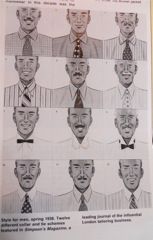 Patriotic styles by House of Jaeger.....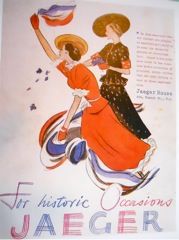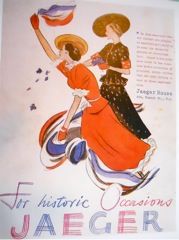 1939..tightly belted waists, wide brim hats....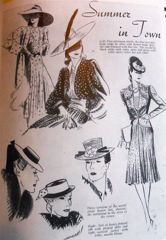 Morning and afternoon wear...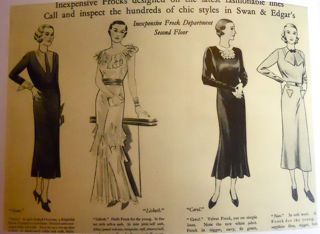 Lucille of Paris, 1932.....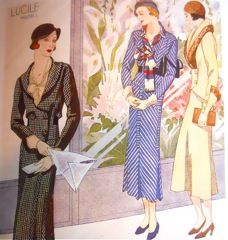 1933 mid calf length....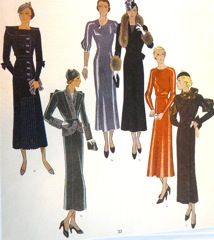 Lingerie in modern textiles....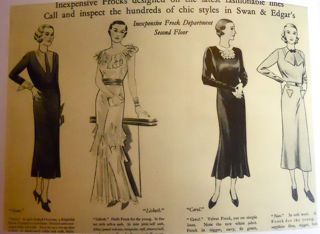 Artificial crepes for the new "cinema frock"....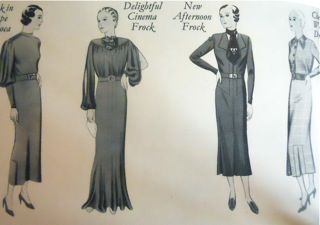 1935 beach wear in Krepe-Tex from Charnaux....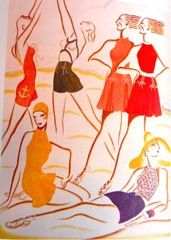 Winter 1935, low backs, bias cut gowns....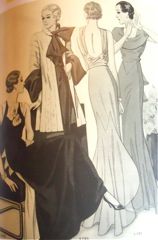 Elsa Schiaparelli's "Tear Dress" with cape, 1938....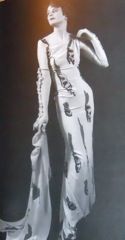 Schiaparelli 1936....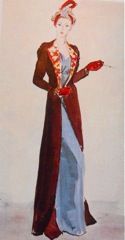 Mainbocher, 1939.....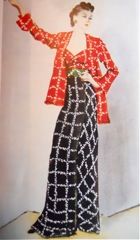 Motoring and sportswear, 1938...use of suede, leather and tweed...
Panty girdles in Lastex by Kestos Company of America, ideal for clingy bias cuts....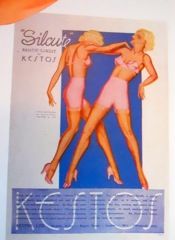 A lovely book chock full of info and eye candy!
~Ang