New stuff added or about to be to
DOROTHEA'S CLOSET VINTAGE
!
DAILY UPDATES! Note that I've added a Twitter widget to the front page of the site that I will be updating daily as things are added throughout the week, so a quick check there will keep you in the know. Follow me on Twitter as dorotheascloset!
Still winter here so I've added a few coats worthy of wanting even late in the season! 60s wool boucle with scalloped mink cuffs & wedding ring collar....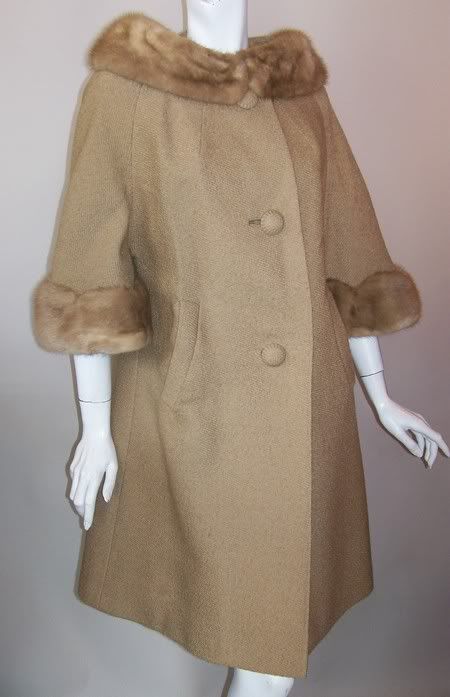 70s chevron pieced mink trenchcoat with caped back...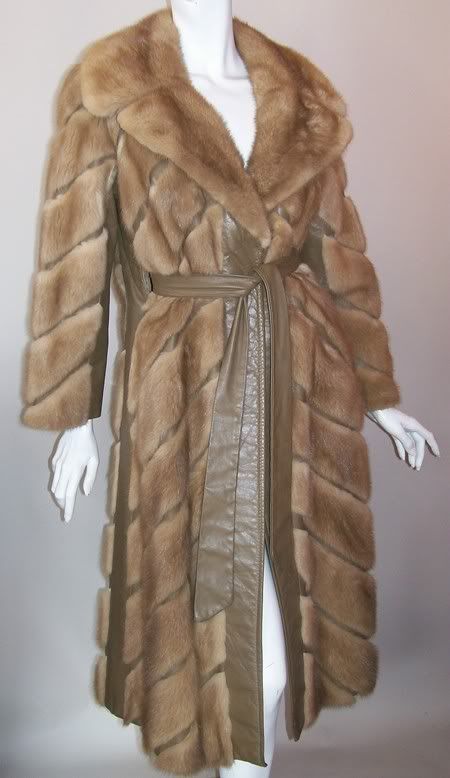 A few pairs of shoes....
40s harlequin diamond design in snakeskin and white suede....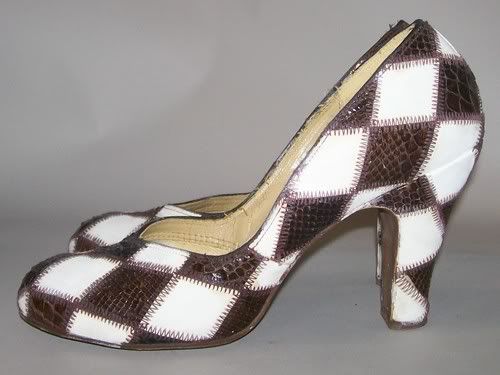 40s burgundy peep toes....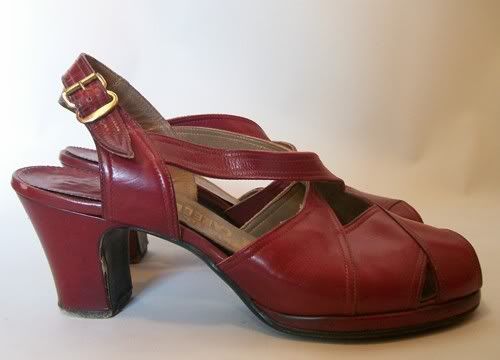 40s latticework vamp slingbacks.....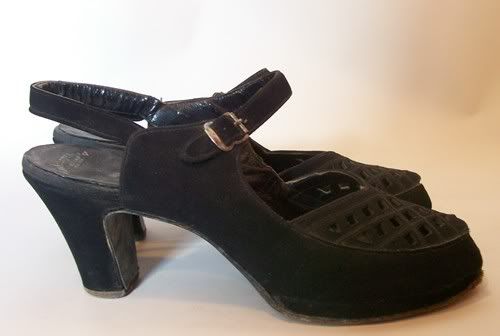 40s babydolls with peaked, winged vamp accents....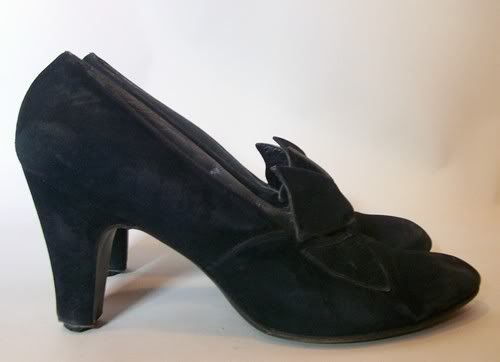 30s silver leather dance shoes....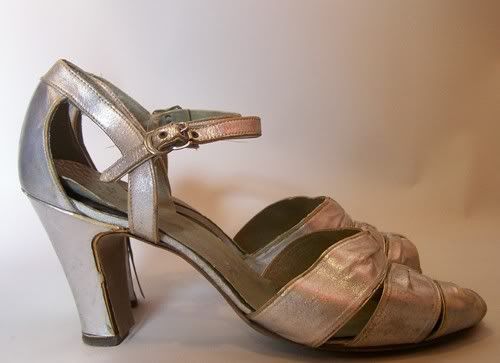 30s gown of baby blue sheer organdy and black jersey rayon....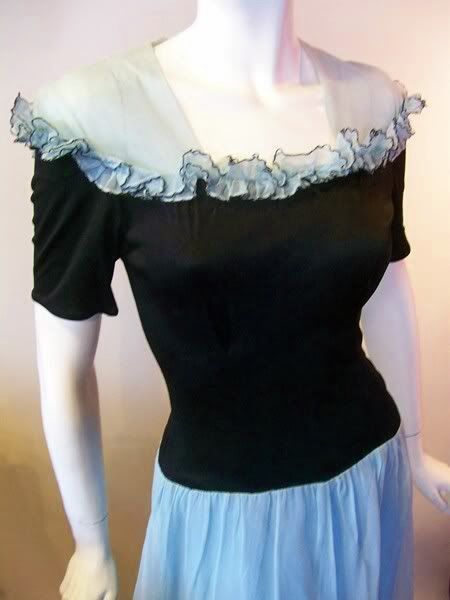 Merlot silk velvet 30s bias cut gown.....
50s skin tight wiggle dress, surprisingly by Jantzen!....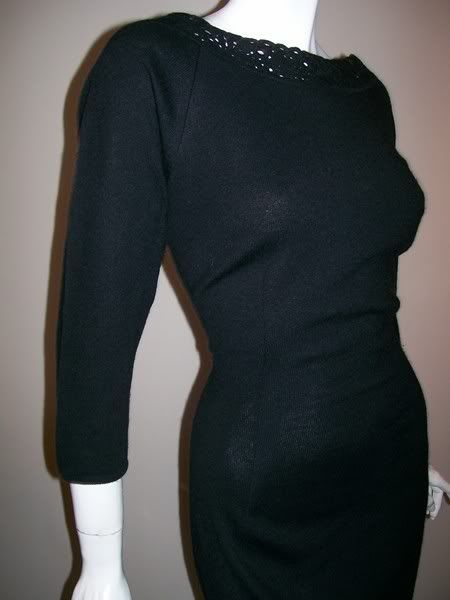 60s white silk wiggle dress with military inspired popover jacket.....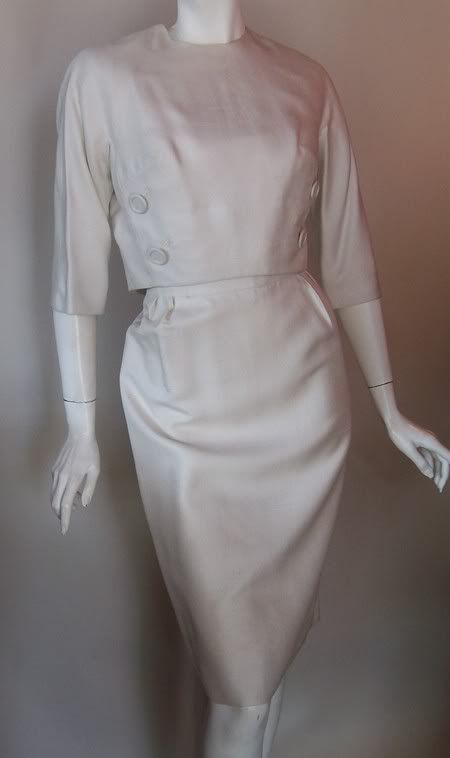 Metallic gold wool woven 60s dress.....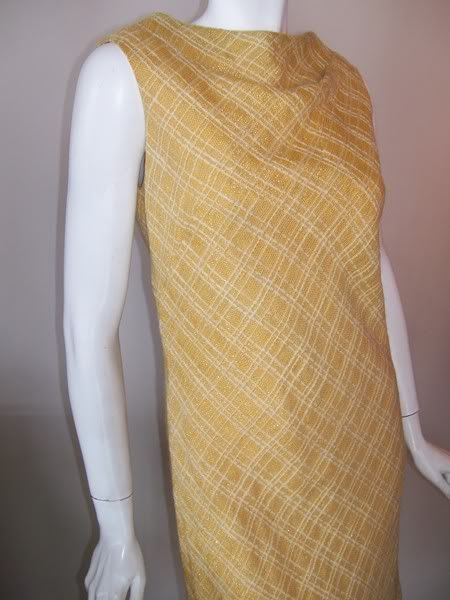 50s black textured rayon cocktail coat....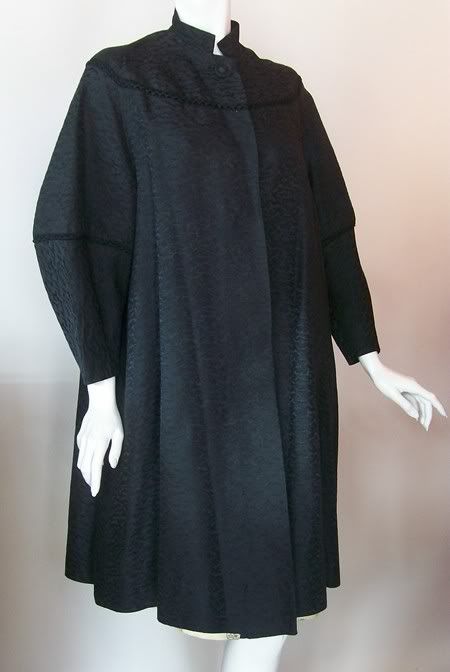 Brushstroke print 60s wiggle dress....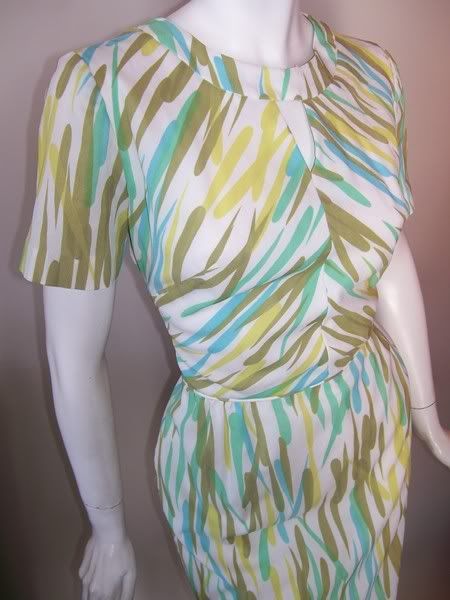 50s yellow cotton voile shirtwaist dress by L'Aiglon...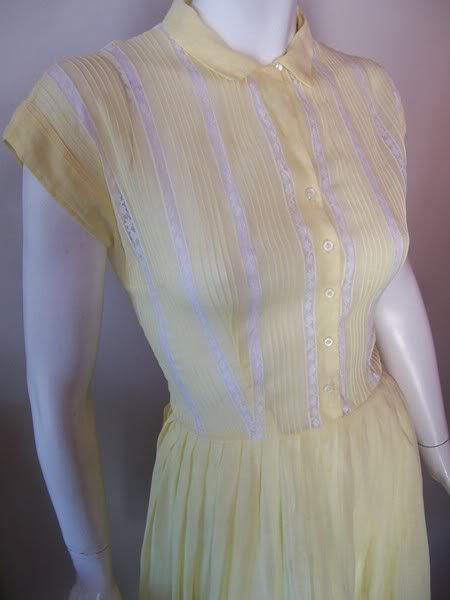 50s salmon pink sundress....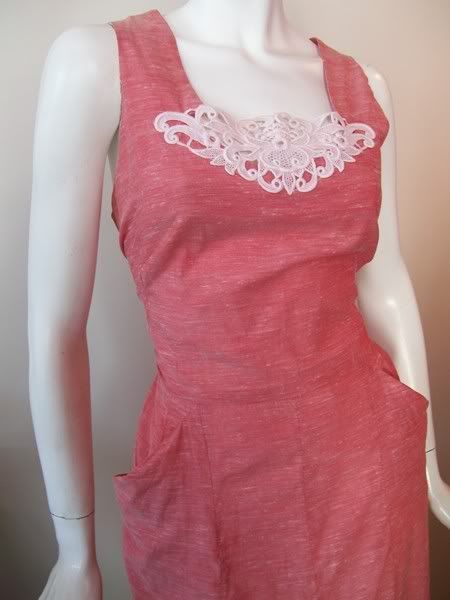 VERA veggie print 60s blouse....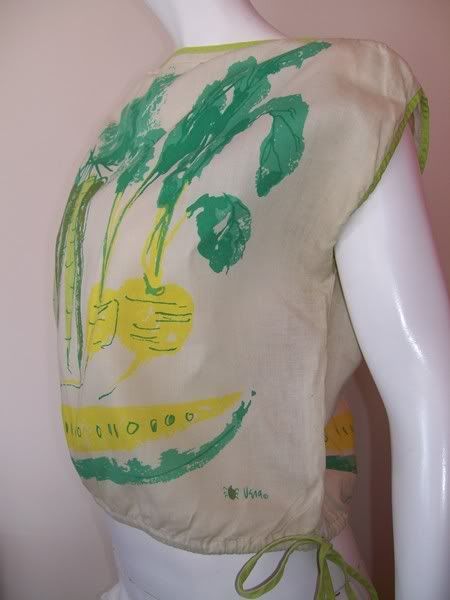 VERA butterfly print 60s blouse.....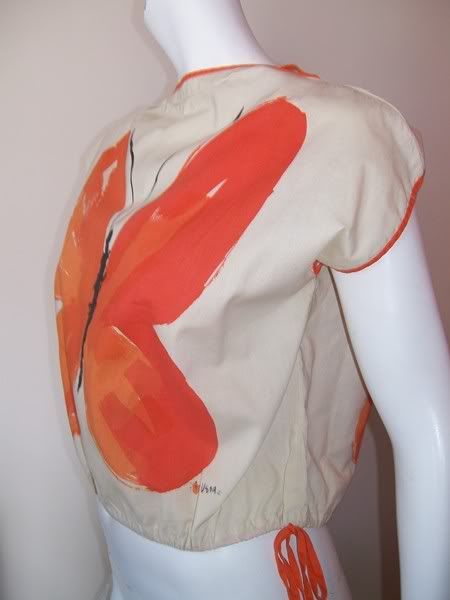 60s polka dot ruffled summer dress....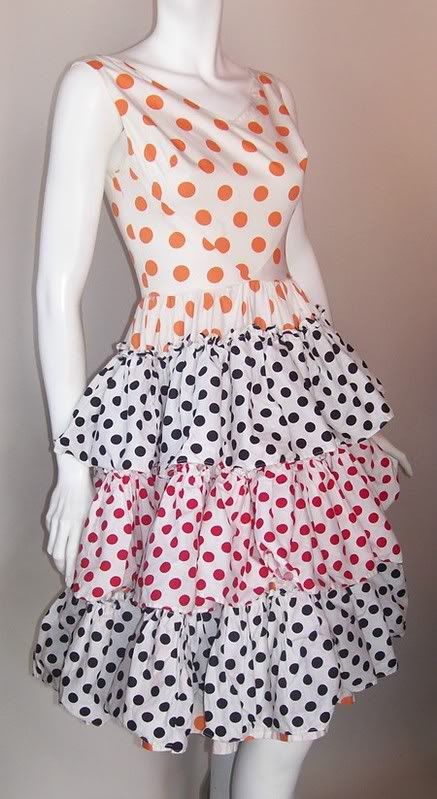 Breathtaking 50s wedding gown....strapless embroidered tulle gown with full length, Victorian inspired lace overjacket, so Grace Kelly!....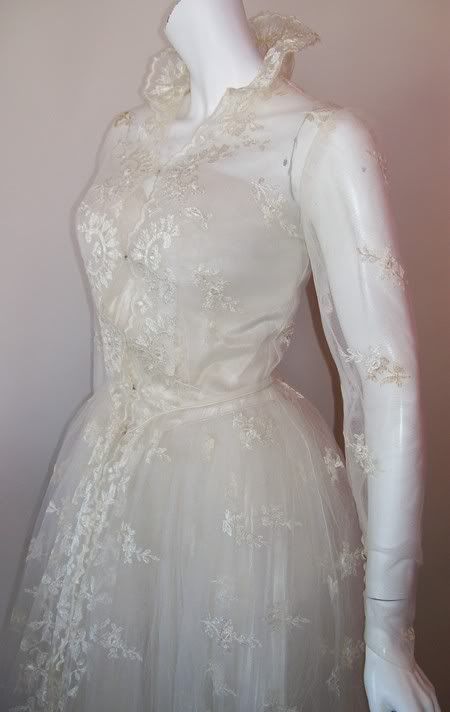 Lingerie! Shocking pink sheer chiffon & nylon 50s nightgown by Vanity Fair.....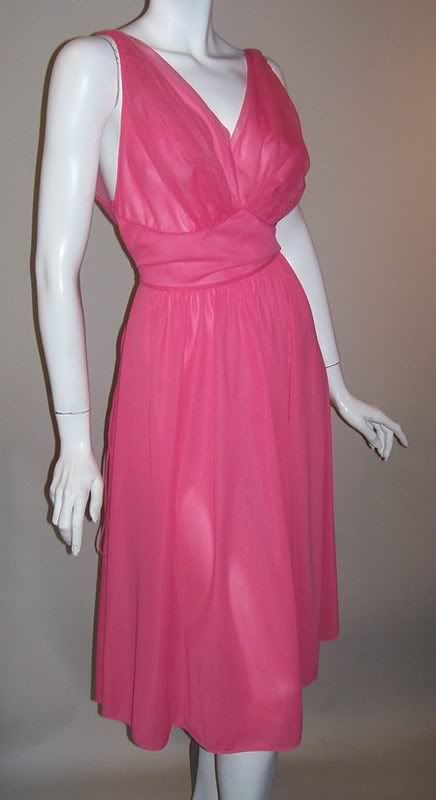 60s nightgown in shades of coral done in an ombre effect, by Vanity Fair....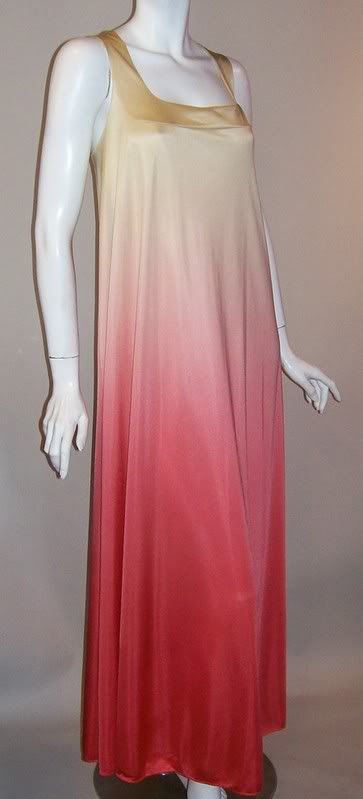 Pure French silk 30s bias cut nightgown....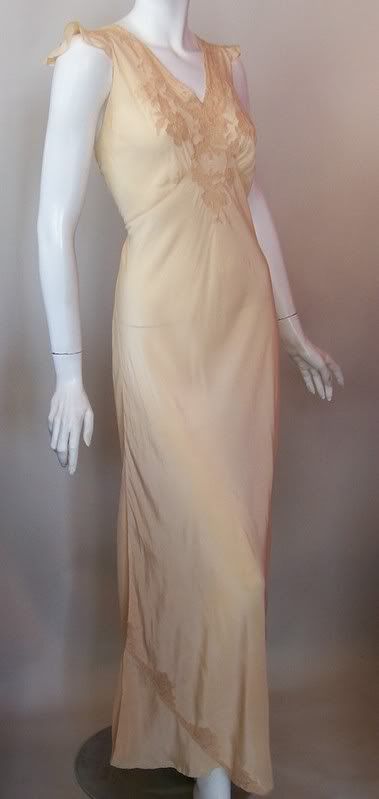 20s silk bed jacket....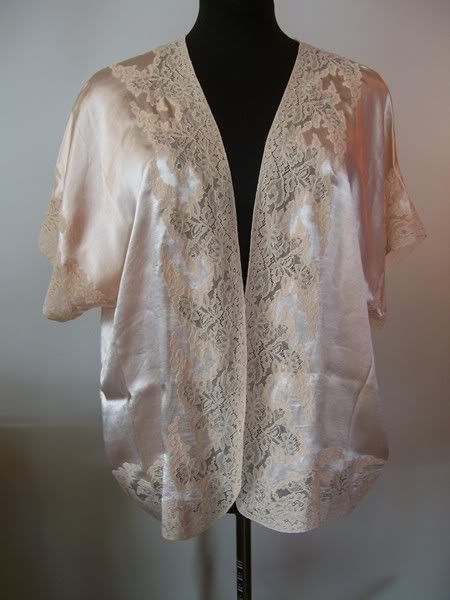 Lots of slips!....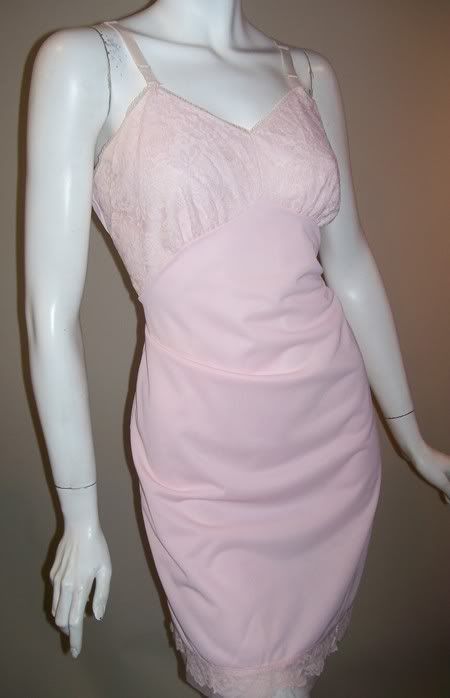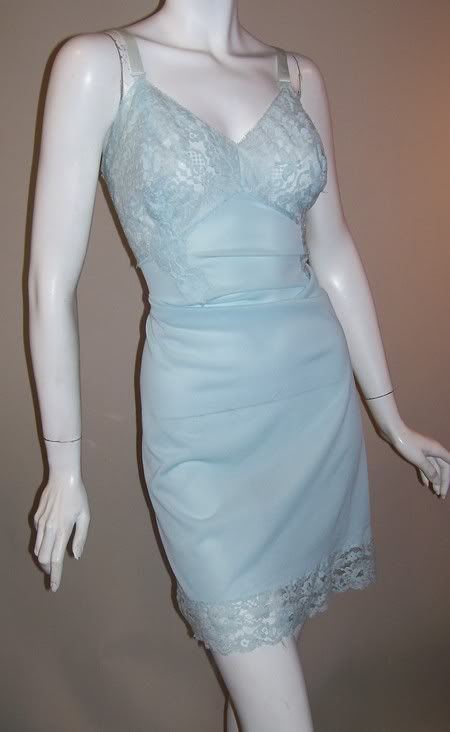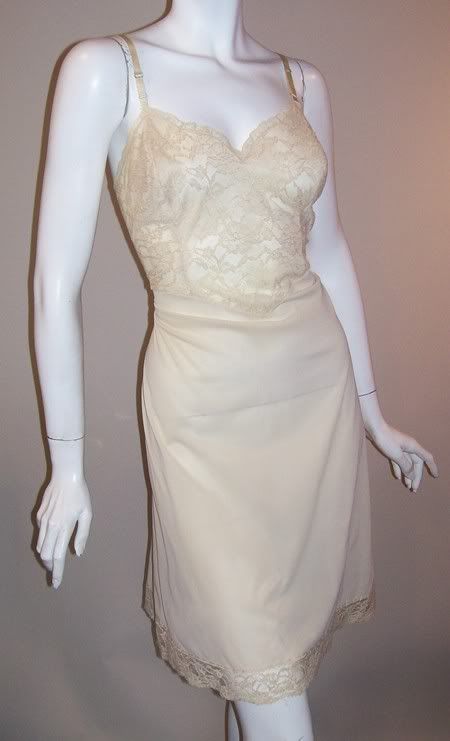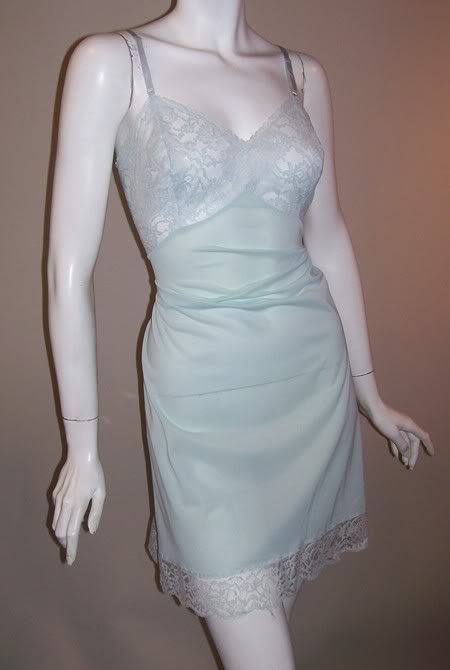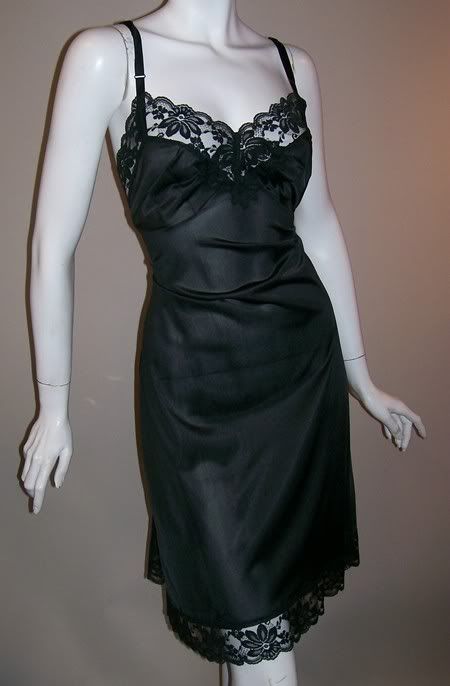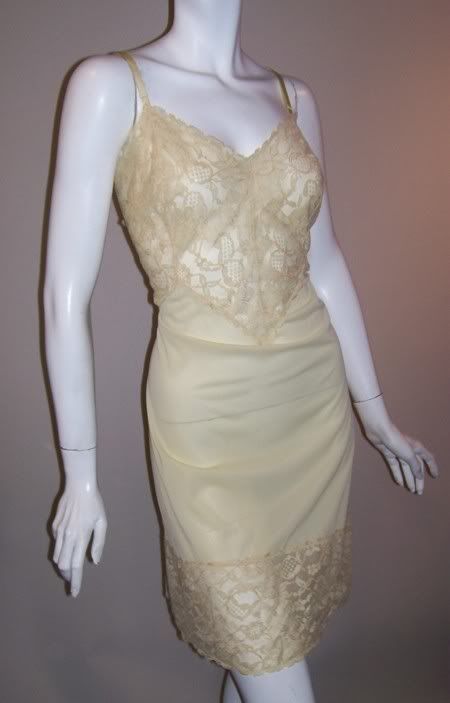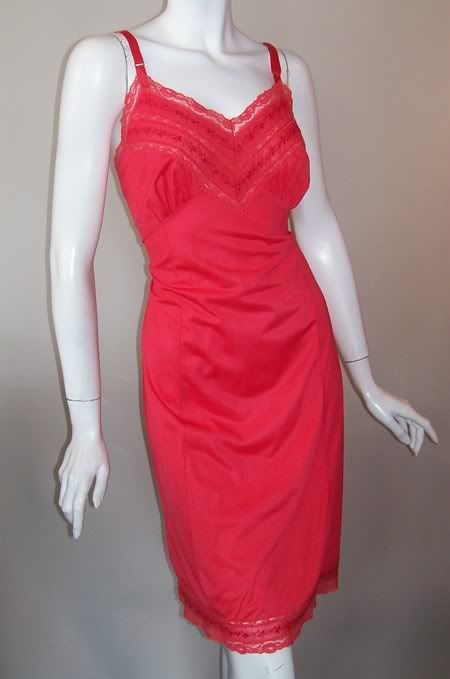 Lots of summer dresses coming this week!
~Ang