I've recently added these 2 pieces to my shop on
ETSY shop
, hoping they find a good home where they will be restored and used again for their orginal intent.....as costumes! These pieces were made in the 1920s for stage, this likely for a Shakespearean affair....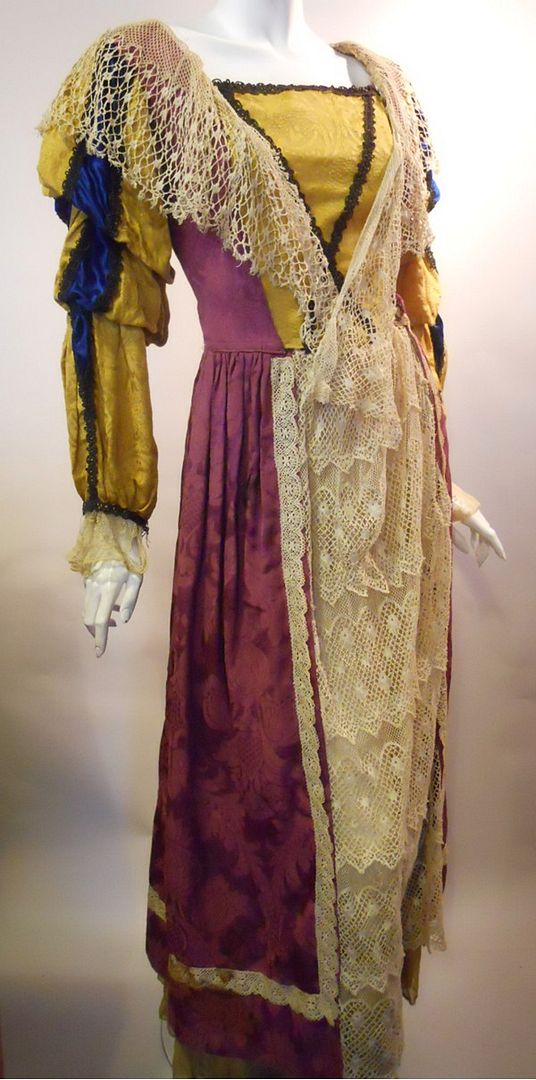 And this a more romantic number, again likely mid 1800s...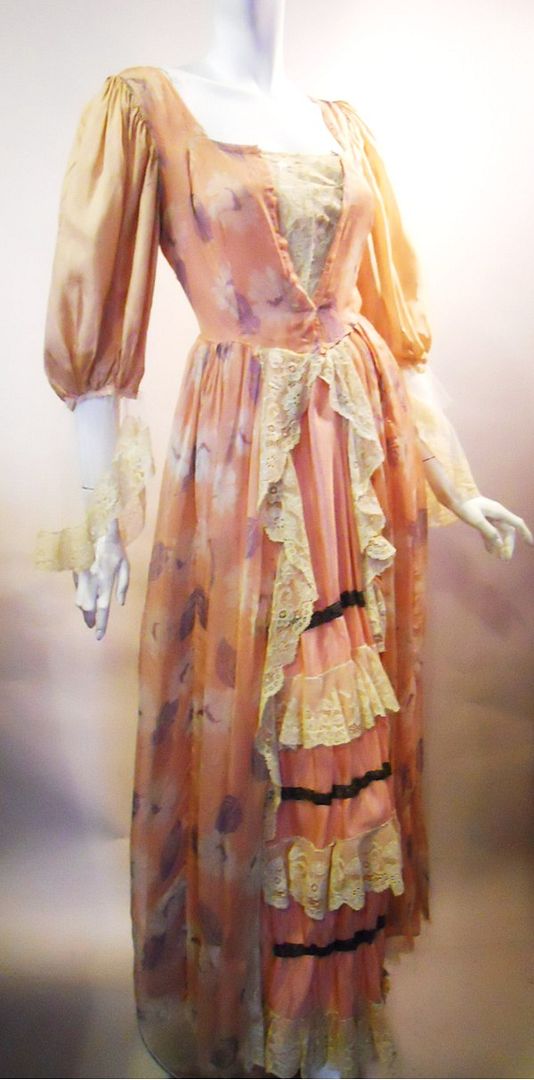 Perfect for Halloween to wear as is or for stage use!
~Ang