I love this dress, and being as honest as I can be.....I dont know why I still have it. A Mike Benet no less, in draping luxe jersey knit....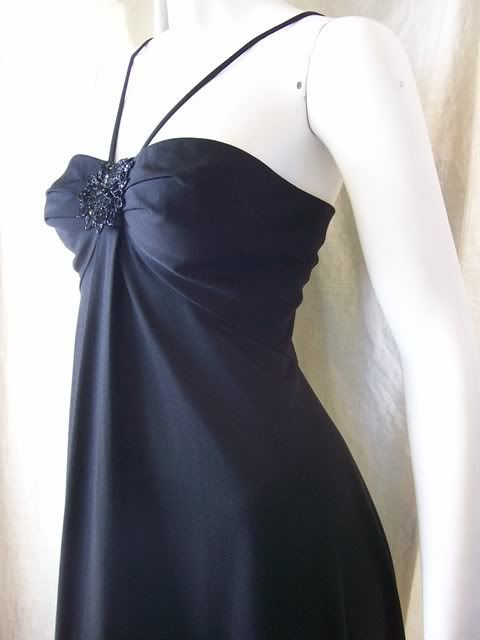 See? People love it. Marcia Cross loves it, and as a sexy Desperate Housewife, we should all take a cue from her and embrace the empire waist gown with saucy applique at the decollatage.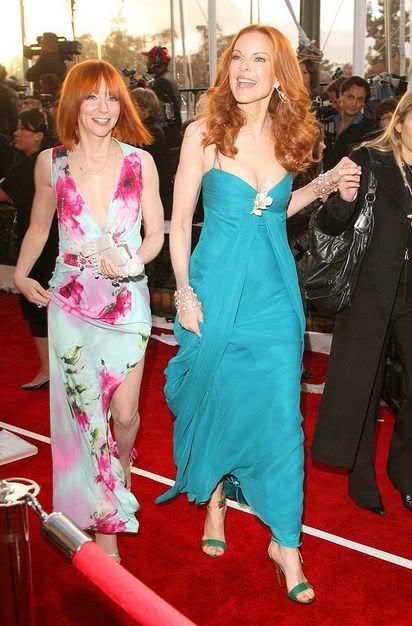 Thats a great dress. The other flowery one....meh. But the empire? Fabulous!
~Ang