BILL BELEW
, a costumer designer for Elvis Presley, passed away this month......and whether you see Elvis's Vegas wardrobe as gaudy or fabulous, the entertainment and fashion industry has lost a major player. Belew first designed the black leather suit Elvis wore in the 1968 "Comeback Special" & his work was an instant hit with both Elvis and his fans.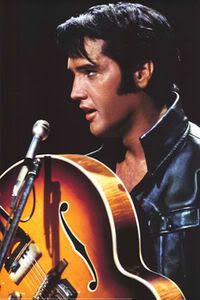 Belew also designed for such greats as the Jacksons, the Osmonds, Gloria Estefan and Ella Fitzgerald. His passing came one day before what would have been Elvis's 73rd birthday.
While few looks will ever achieve the man-sexy level the black leather suit did on Elvis, this rockabilly plaid 60s dinner jacket certainly offers its own version of stage-presence-chic. From DOROTHEA'S CLOSET VINTAGE on eBay....the perfect jacket for rockabilly events such as the upcoming VIVA LAS VEGAS.....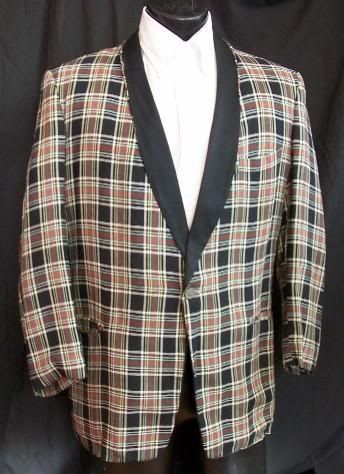 Coolest label, ever.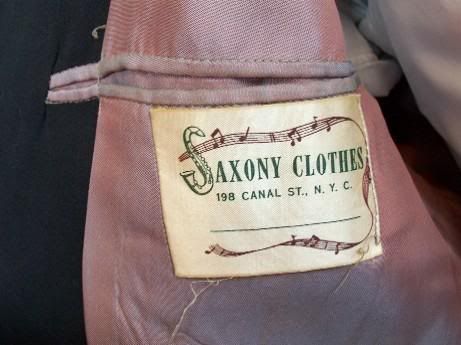 A little bit young Elvis, a little bit Jerry Lee...a whole lotta rock n' roll style. Click pictures to get to listing.
And thanks, Jody, for alerting me to the loss of Bill Belew via her blog for the VINTAGE FASHION GUILD.
~Ang