Lots of new pieces added to the site and more to come today.
Swimwear....golden satin 40s 2 piece (click pictures to get to site)...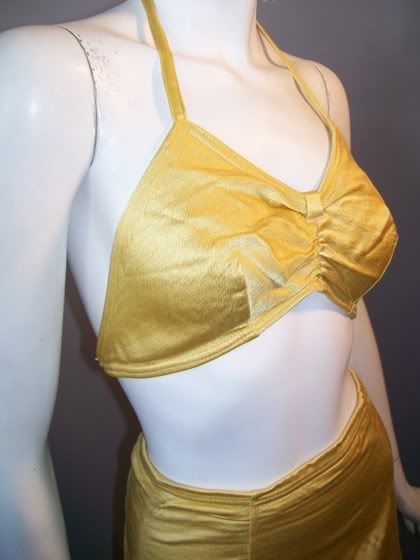 50s black panne velvet by Jantzen....
Sportswear....a fab 40s bowling shirt with HAMM'S BEER on the back....
Rare 40's Camp Fire Girl's summer camp leader's uniform with blouse and high waist shorts....
Another rare piece, a Princess Peggy label 40's golf dress with matching hat....sleeves unbutton to allow arm movement. Larger size!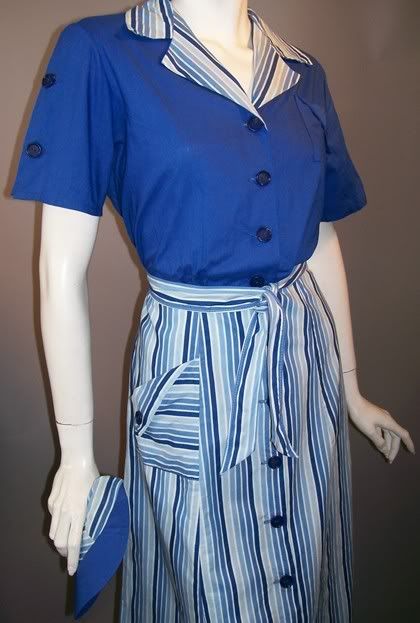 30s cocoa and white flora and fauna print cotton dress with asymetrical button closure down front....
Fantastic 60s shocking pink velveteen cigarette pants with coordinating hostess jacket in pale pink with bright pink velveteen and rhinestone butterflies.....
Bright yellow 50s floral sundress with matching jacket...
40s kelly green wool suit with brass detailing....
Sky blue 40s suit with rhinestone accents....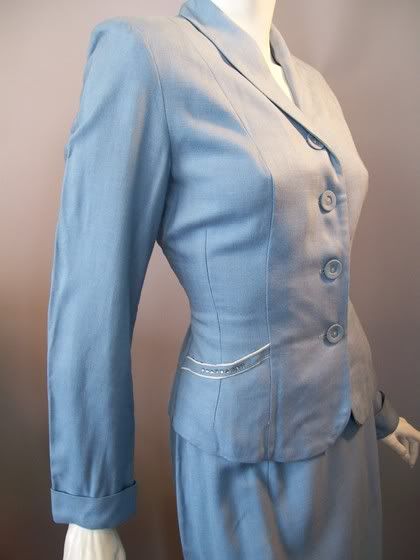 40s paisley print silk dress with peplum....
20s organza dress with pale violet poppy print....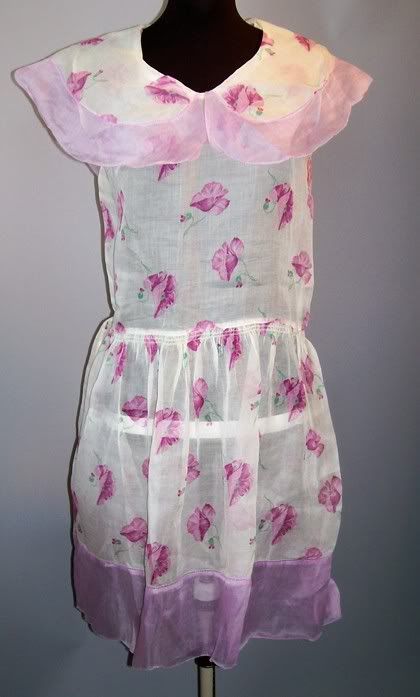 Those marked "coming soon" will be available today! Check back for more new items....thanks!
~Ang