Again with the
LESLIE HINDMAN AUCTIONS
coming up on eBay. Much of what they're offering this round is from the estate of
LEONA HELMSLEY
, the iconic 80's Queen of Mean. Apparently these are things her dog, Trouble, opted not to wear.....
A floral print 70s evening gown (ruffles much?)...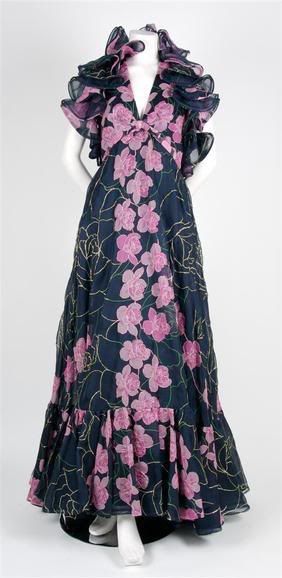 Sequins and feathers....and sequins, plus more feathers....
Will the final prices impress Leona? Only Trouble will know....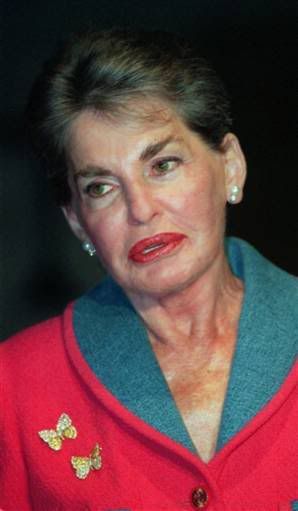 Remember, if you're bidding on an eBay live auction, you'll pay an extra buyer's premium. And only the little people pay a buyer's premium......
~Ang