Its not the first time this collection has shown up on eBay for the asking price of $250,000 but worth taking a look at in case it does indeed sell (90 pieces translates to $3000 a pop!). Click
HERE
to see the listing, and really....its worth it just for the eye candy value alone. And a good read! From the text, the collection was
"Amassed by a former Braniff flight attendant who flew with the airline for 20 years, the collection includes 18 complete uniforms designed by Pucci or Halston along with a host of matching shoes, handbags, luggage, and other accessories."
For some fascinating reading and fantastic pictures regarding the stylish and chic Braniff International airline, click HERE. You can't pay me to get on an airplane (phobia), but maybe if they tried a little harder to be fashionable I'd re-think that!
From the site...
A page from the in-flight magazine featuring a Pucci design...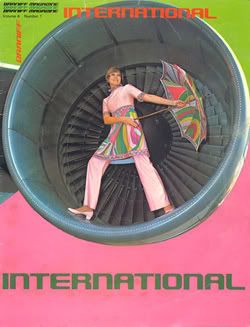 From the personal collections of photographs, a attendant gets her wings (wearing Pucci)...
Some highlights....
The iconic "Space Bubble Hat" by designer Emilio Pucci, designed to keep the flight attendant's hair from being affected by wind and rain....
PUCCI wildly printed tights and tunic dress....
Pucci bag....
A Halston set with trademark "H" print....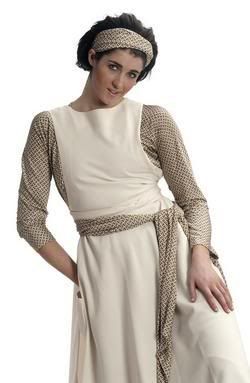 Coincidentally, and for kicks, check out the house HALSTON grew up in....just up the street from my apartment!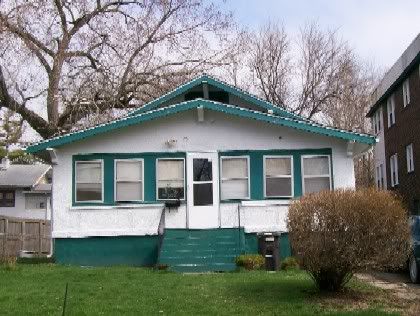 As for the collection....while it is a steep price tag, I believe part of its value is the fact that the pieces have remained together all these years. If I had the money to invest to aquire it AND open a museum (ok, seriously, if I had that much money I wouldn't be sitting here writing a blog, would I?) I'd do it JUST to keep it all together. So I appeal to whomever finally does splurge on this....keep the collection intact! And then call me, we should hang out.
~Ang