Last night's fashion show at the Liar's Club went off without a hitch! The models for Dorothea's were amazing, hair and make up by local Halo Salon were incredible....the overall effect, super 70s glam rock with a little Native American Indian edge! Enjoy....
70's DeWeese Designs orange swimsuit with plunging neckline, available in 3 sizes on the site (click picture to get to website)on the stunning Amber.....
Savannah rocks a leather fringed vest with 70s bell bottom jeans....
70s scarf and orange velveteen striped bell bottom pants....
70s belted sweater with metallic summer sunset coloured maribou collar.....
A big thank you to everyone involved in making the event a success!
And new to the website...
60s beaded and sequined silk cocktail dress by Malcolm Starr......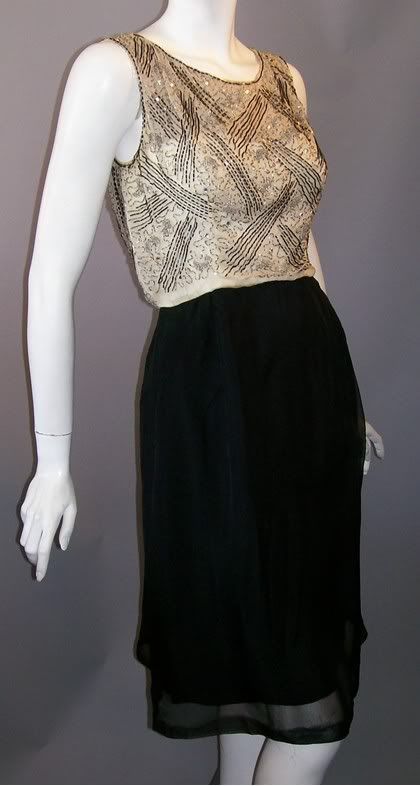 Two tone black and blue taffeta 80s dress by Tadashi....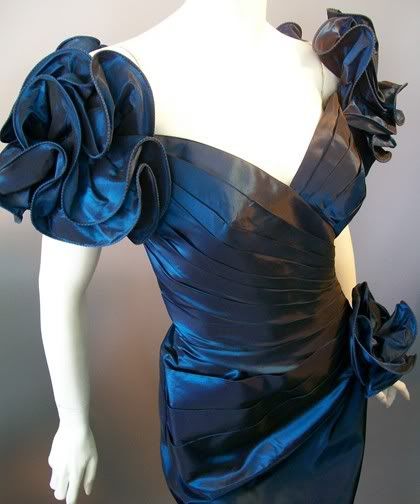 60's pink silk chiffon party dress by Elinor Gay....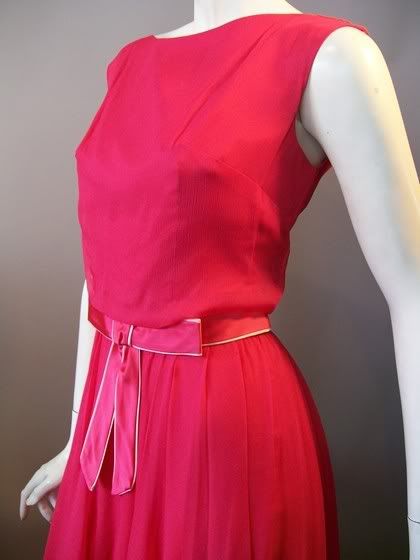 60's pink satin column gown....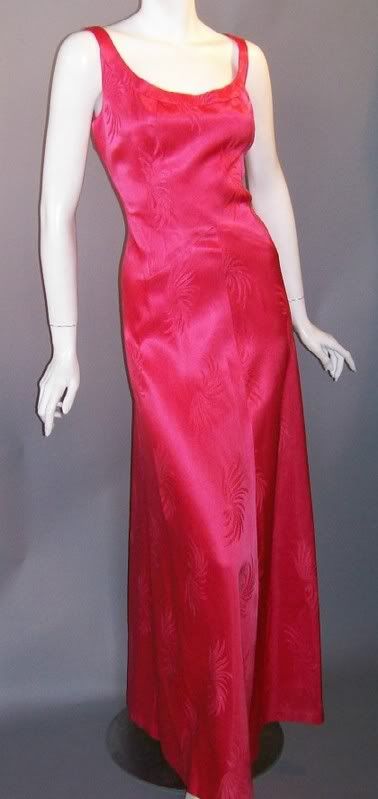 50's apricot silk cocktail dress with fantastic sheer cut out floral neckline....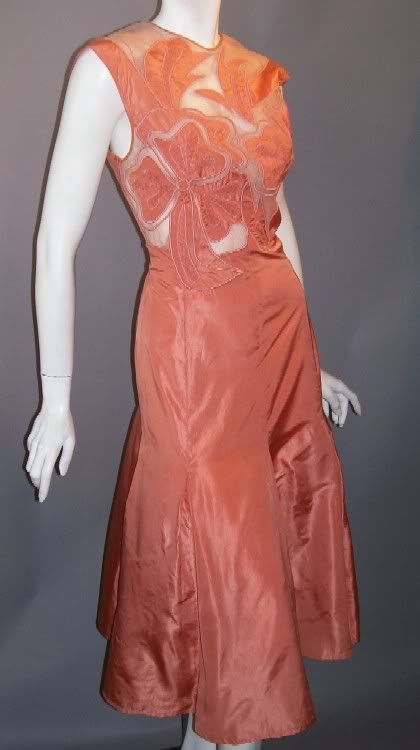 50's Island Casuals tiki print Hawaiian dress....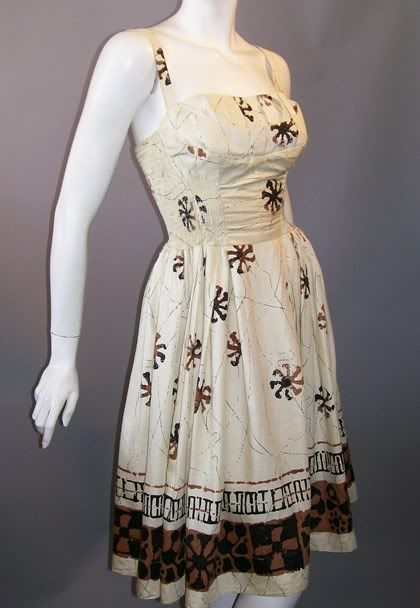 50's black silk wiggle dress with blue rose print and violet bow at waist....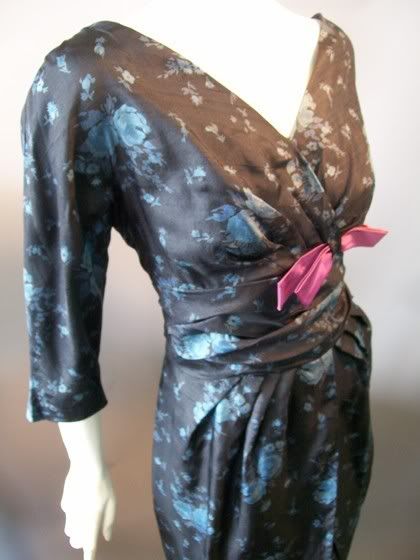 70's goddess gown inspired by Mario Fortuny, by Edith Flagg....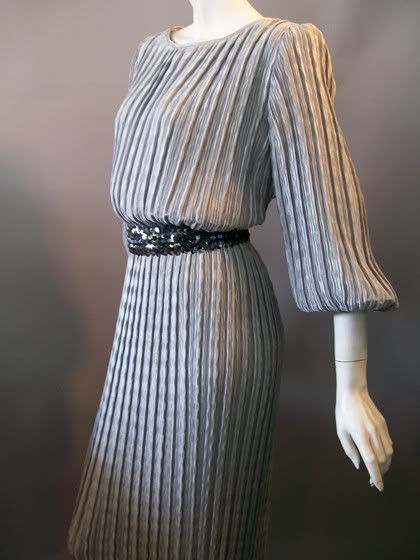 All pictures click through to the website, enjoy browsing!
~Ang