Taken last night at the Iowa Tattoo Festival at the Embassy Suites here in Des Moines. A slideshow with the song used is on my profile, gets the whole picture across better....but here are some stills! More to come when I have more time. The girls, my stylists and the venue were AWESOME and the pillow fight finale was fantastic! Thanks to EVERYONE involved!!!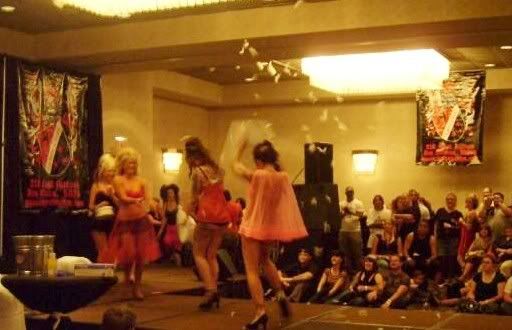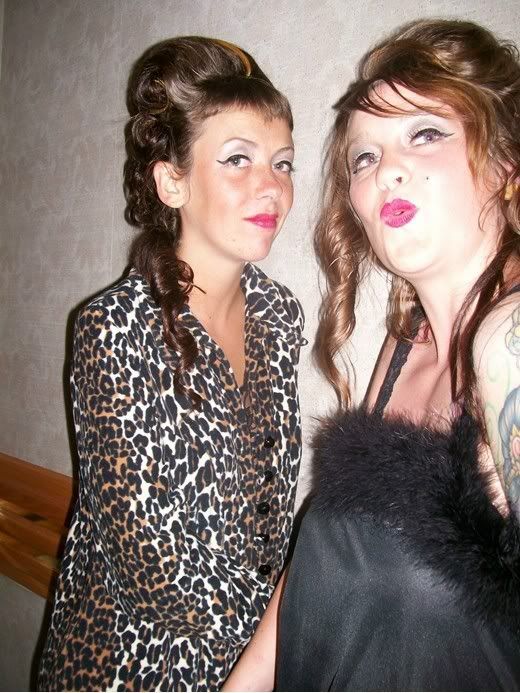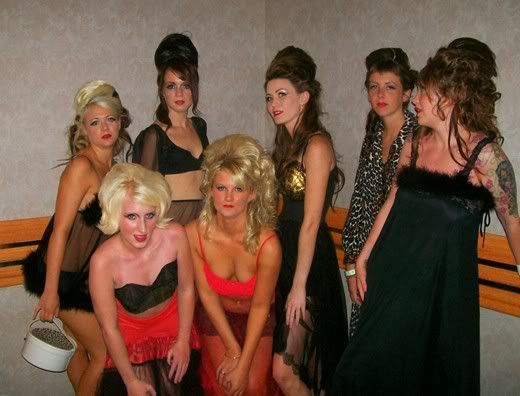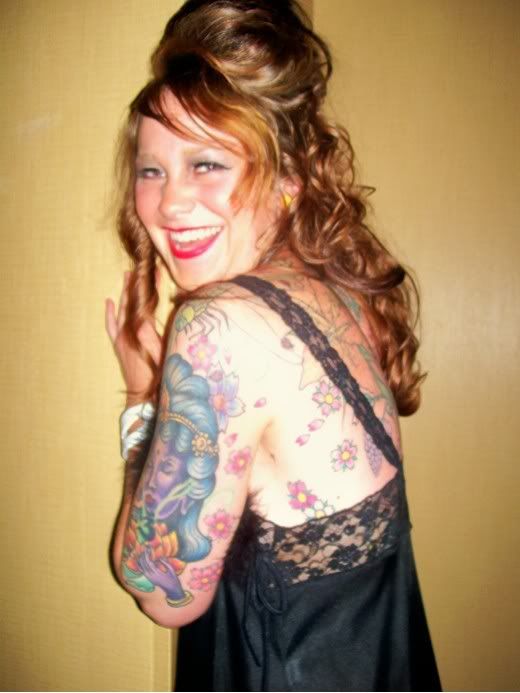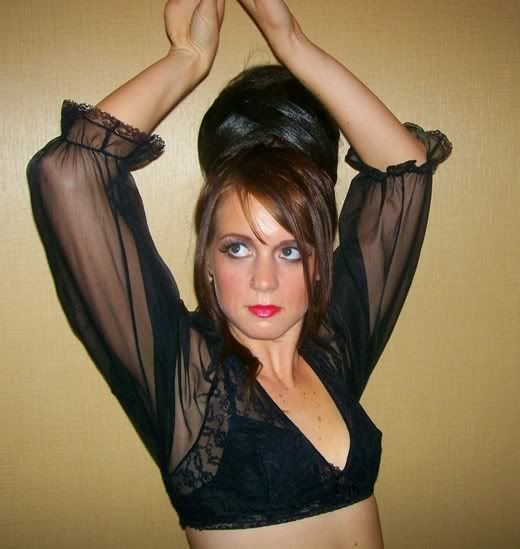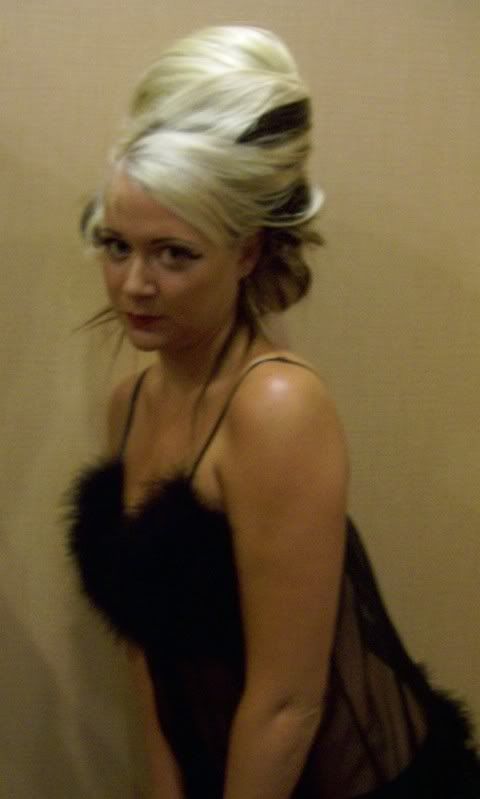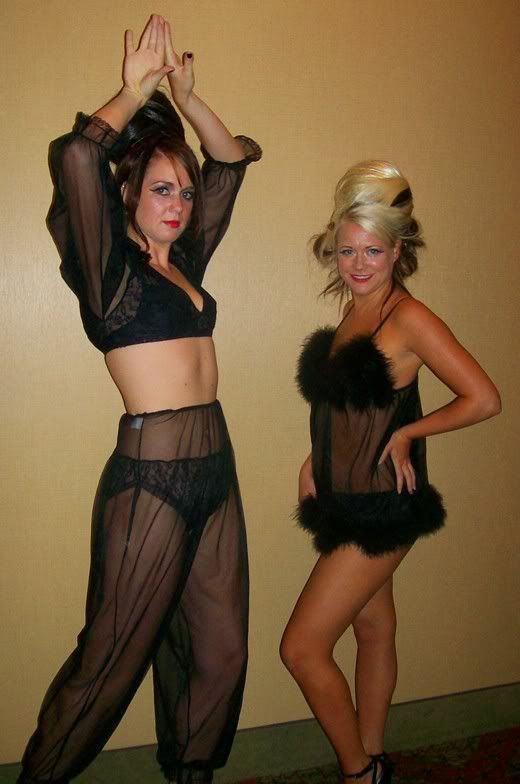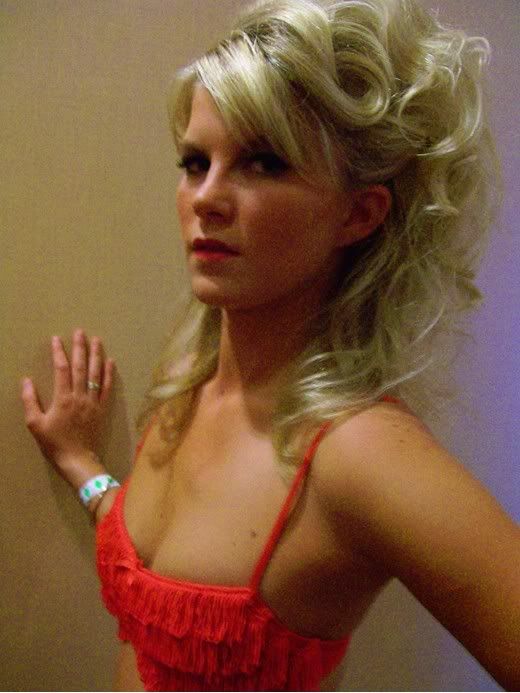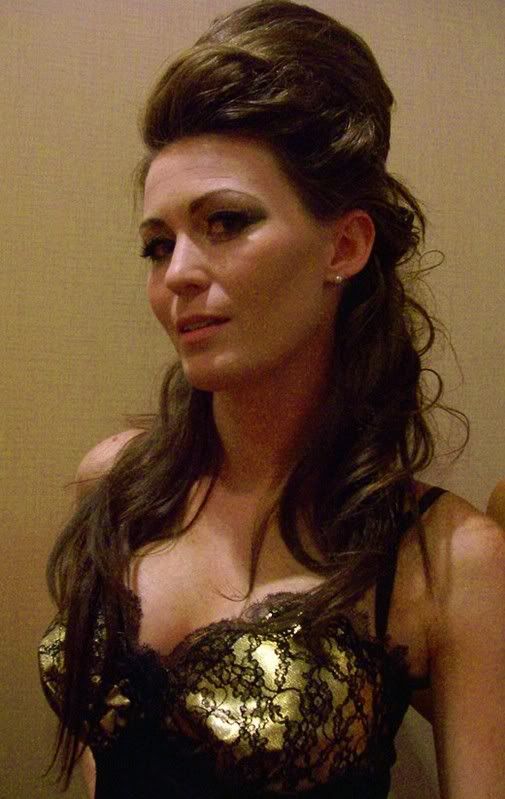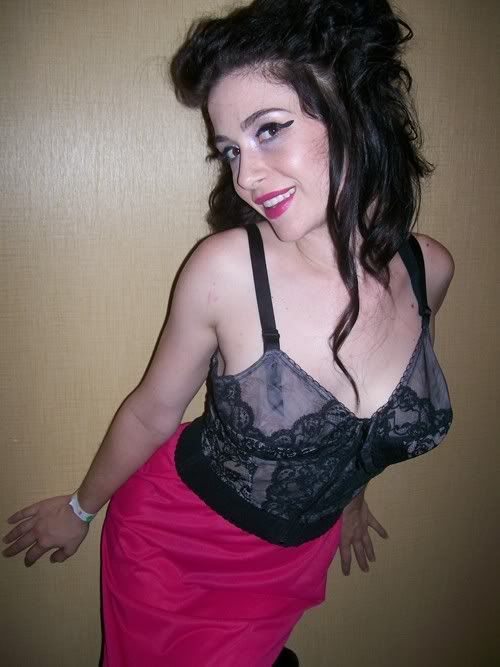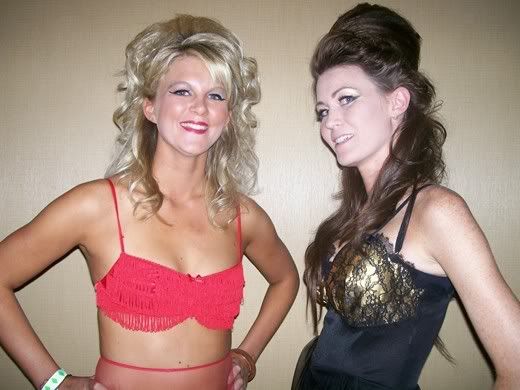 I'll add more info later!

~Ang
UPDATE! Pics from IowaNightlife.Com......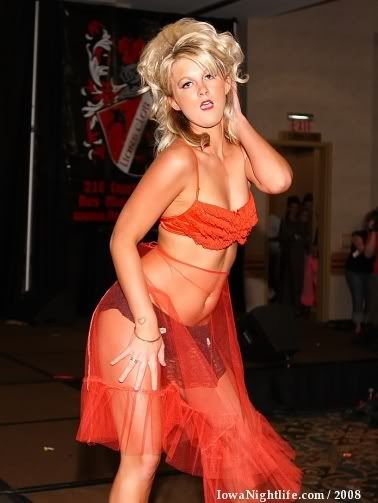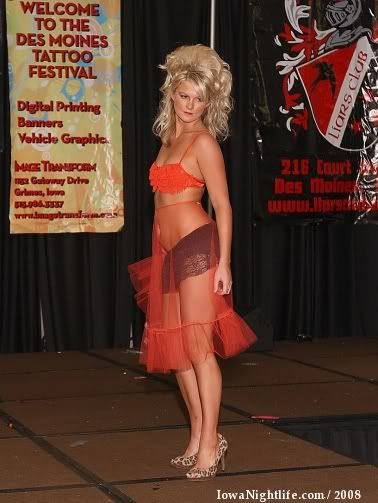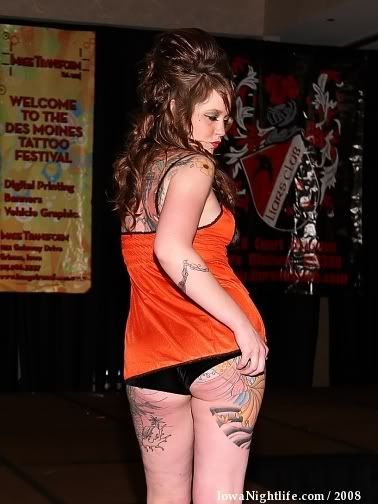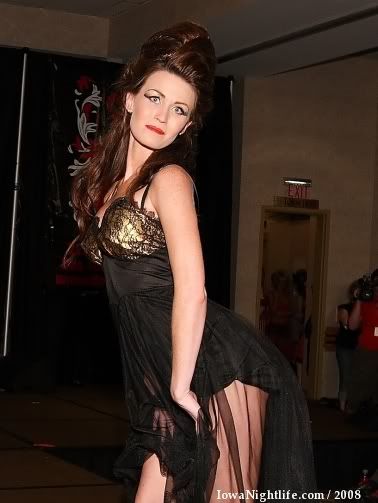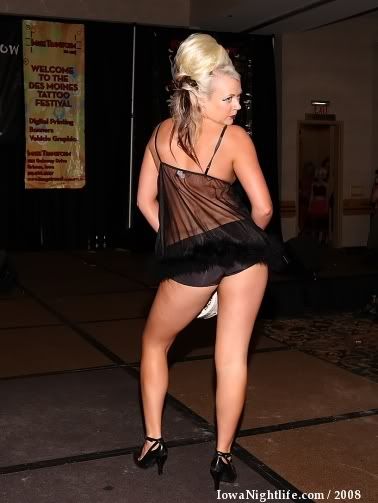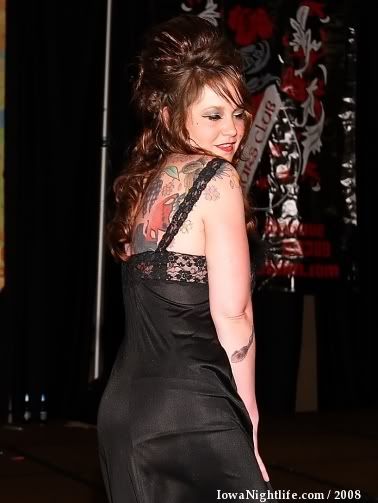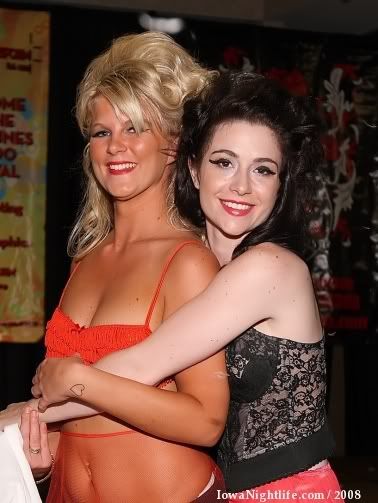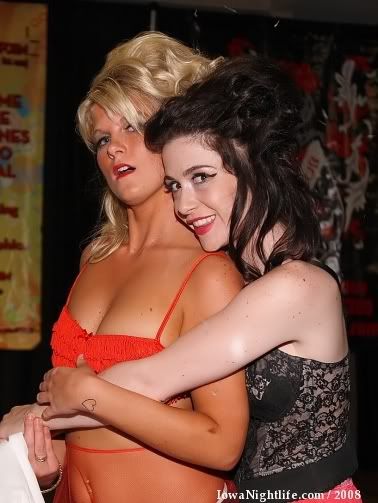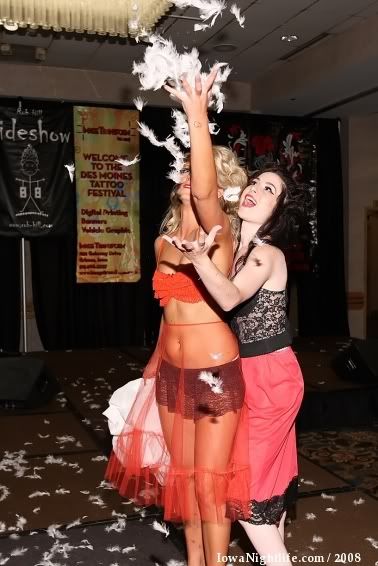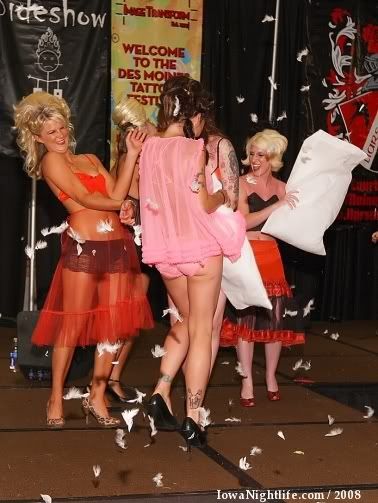 ~Ang