With jewelry added to the site (and even selling a little!), I've gotten back into working with clothing and today have added a decent amount to the site! Some highlights.....
For the Spencer Community Theatre, a 50s Peggy Wood Hawaiian sun dress.....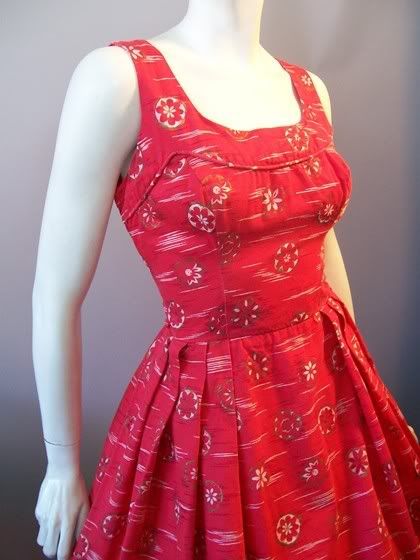 Another from the theatre, 30s silk chiffon floral with cut out detail.....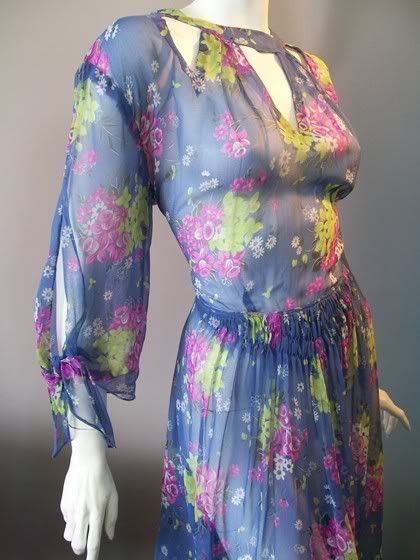 A 40s sea horse print dress, also for the theatre...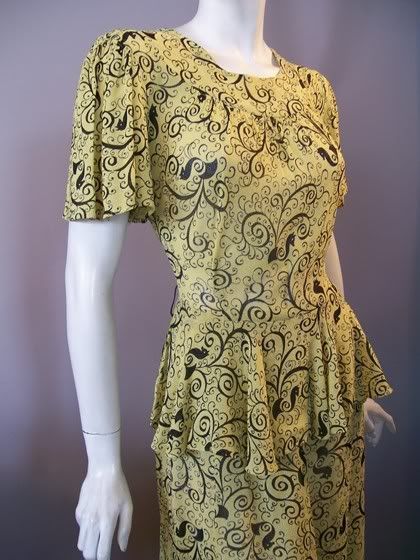 Pretty pink 60s floral dress...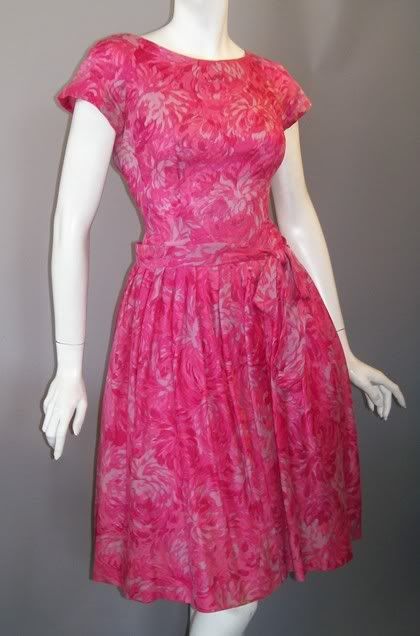 A Paganne in pink...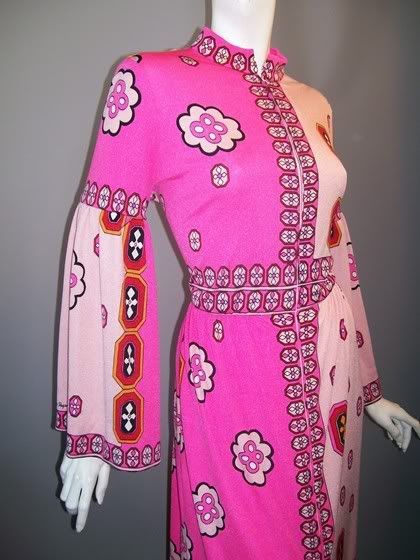 50's rose print Don Loper dress....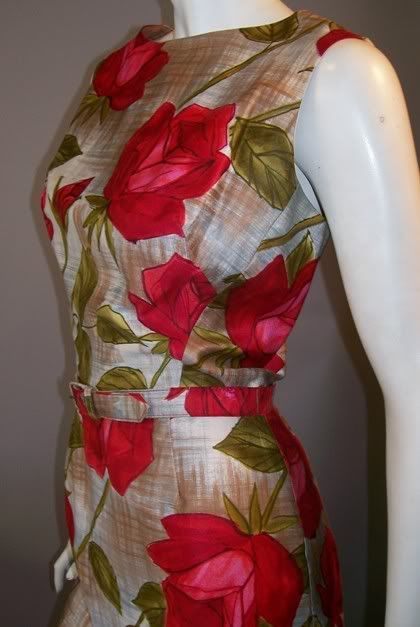 30's sweater with glass baubles on string tie bow.....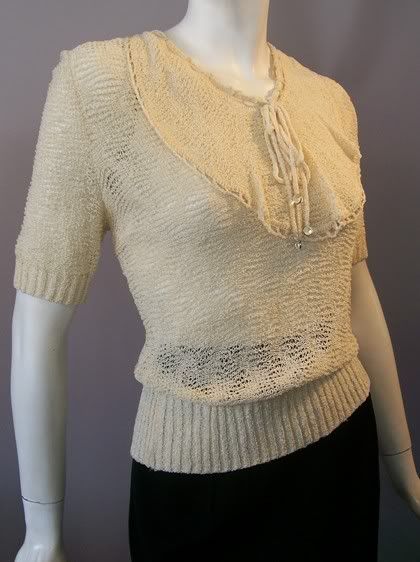 40's red white and blue floral rayon with button accents...
70s George Halley red white and blue....
Another George Halley, bandana print summery maxi....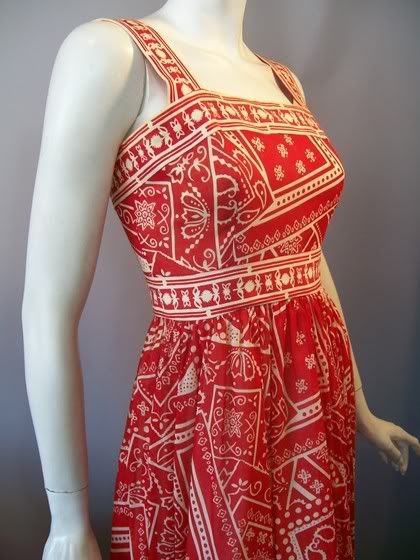 30s dress in sheer blue with rainbow celluloid accent at throat....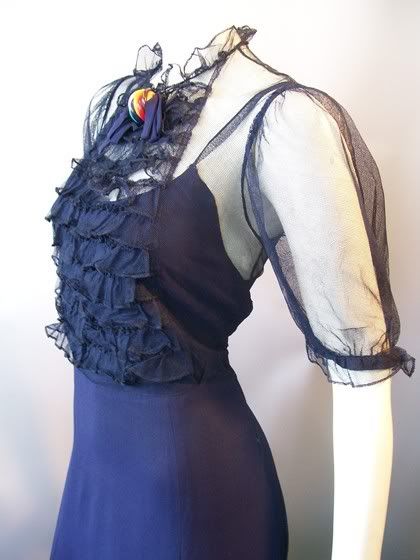 And one of my favorites....also from the Spencer Community Theatre! A Vested Gentress 60s shift dress with a darling dachshund print!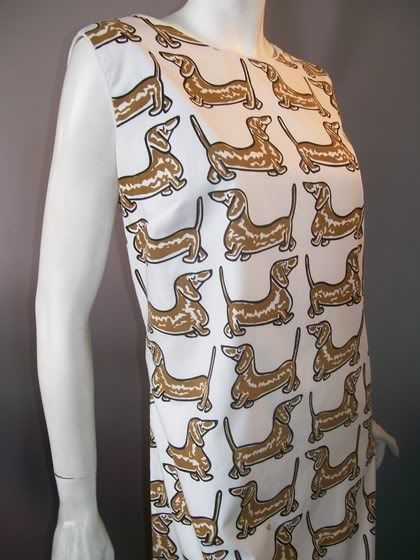 And more! I've only shown some of what's been added, so get busy perusing the pages for new pieces or things you may have missed last time!
AND....the etsy shop at KISSMYVINTAGE.COM is steadily building up inventory, I'm near 100 listings! Working with the lovely Emily Svec helps....check out the shop and the highlights below.
~Ang