Coming tomorrow....pics already up (more will be added along with details and measurements), the biggest 70s bellbottoms ever at
KISSMYVINTAGE on ETSY!
Click the pictures to get there and add to your favorites so you don't miss the details!
Pink knit pants...comfortable and super chic!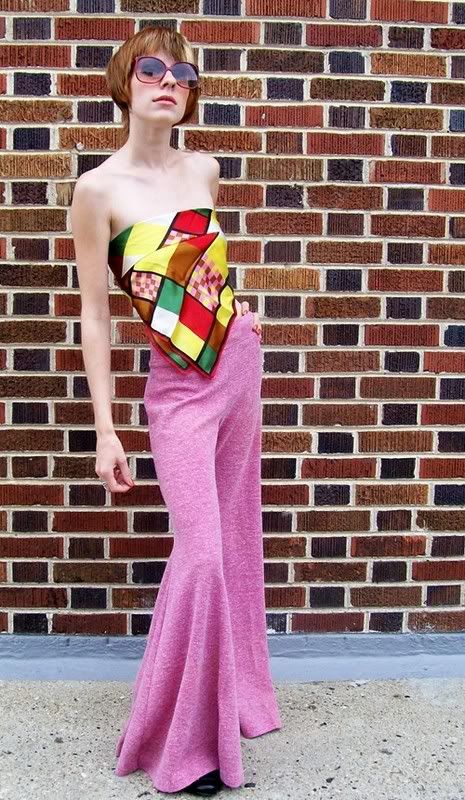 Lee blue corduroys with black inserts at wide bell bottom cuffs....
High waist navy blue pants with mammoth bells....
And the psychedelic frosting on the cake, a clingy jersey nylon 70s cat suit by famed Italian disco shirt designer NIK NIK (signed fabric & label!)....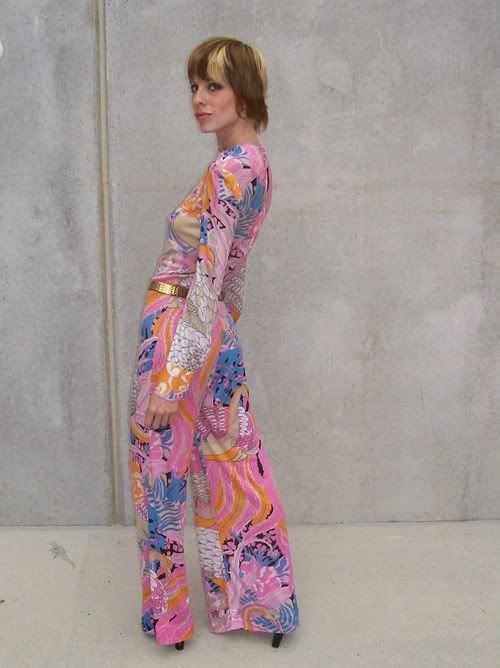 All details to come in the AM!
~Ang at KISSMYVINTAGE.COM and DOROTHEA'S CLOSET VINTAGE.COM