Rockette Chic
.............
Received a great Christmas gift this year...tickets to see the Radio City Rockettes Christmas Spectacular! Its the first time the Rockettes have ever been in Iowa, and I hear its a fantastic show.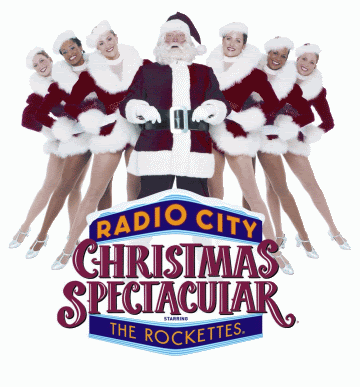 Its long been a dream of mine to acquire the estate of a dancer, be it the clean cut Rockette type or burlesque. The sequins, fringe, ruffles and DETAILS! Nothing says holidays OR glamour like the combination of RED with fur, a combo less easy to find than one would think. I spotted this gorgeous coat on eBay, offered by MAMA STONE VINTAGE....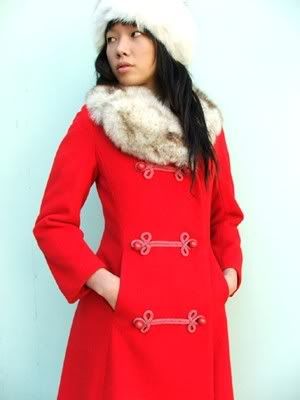 Click the picture to get to the listing. At DOROTHEA'S CLOSET VINTAGE you'll find a coat just as glamorous....a red poplin 70's trenchcoat trimmed in black fur. Click below to see the coats on the site!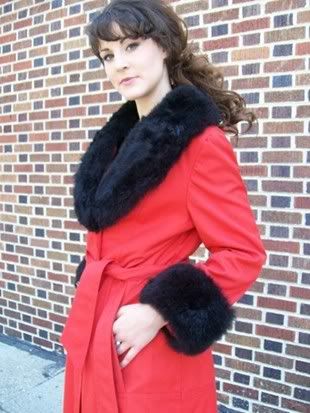 Stay warm and be glamorous! ~Ang