Cannot contain my excitement any more over this latest turn of events at Dorothea's Closet! I was recently contacted by
VOGUE MAGAZINE
requesting use of some 40s hats for an upcoming shoot for the August issue. Its a 40s themed shoot being done by none other than
STEVEN MEISEL
! That. Is. Exciting. Some of his work...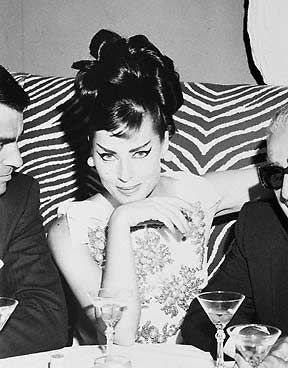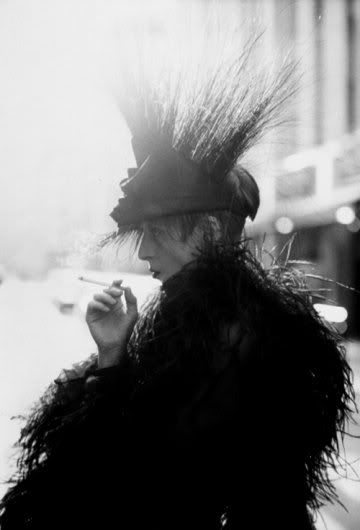 Yes, that is Madonna. And yes, Meisel is THE Meisel that did her SEX BOOK
So hats went, came back today in a pretty keen box...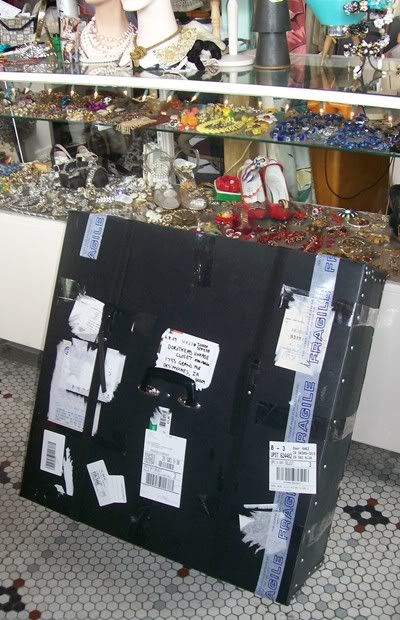 and then an email saying 2 hats were used (still have to make editing...so we wait...and wait...and hope...) AND an email asking for more hats for an upcoming shoot for the Sept. issue and a shoot with TIM WALKER!
Yeah. Wow. And also wow. Some Walker work...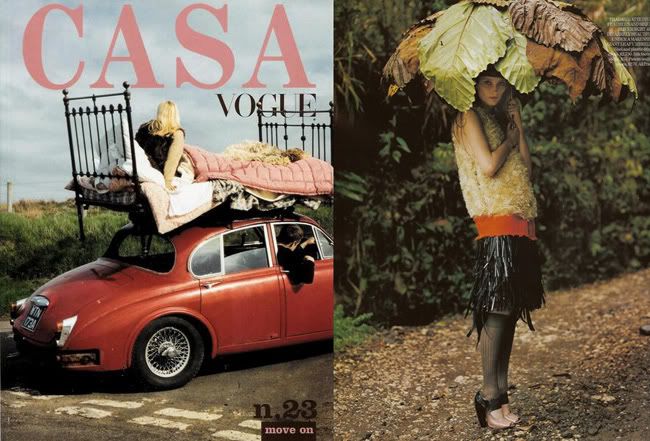 So its *likely* some hats available on my site will actually be seen in Vogue! And if so....well, wow and right on. And all achieved by mere years of good old fashioned arse-busting, elbow-grease and prayer to random deities! Pretty cool for vintage to get the modern fashion spotlight, right? Yes. So get yourself a Dorothea's Hat!
~Ang