DOROTHEA'S CLOSET VINTAGE
announces its sister site on etsy,
KISSMYVINTAGE.COM!
A place to find the newer, trendier and edgier fashions in vintage land. Check out the lovely Emily in....
A killer 60s babydoll style leopard print Saks Fifth Avenue dress with tattered cut cuffs....
70s angel wing jersey maxi dress....
Fun farm themed 50s feed company tee....
70's skirt aka tube dress with ethnic print...
An iconic 80s THIRTYSOMETHING sweatshirt...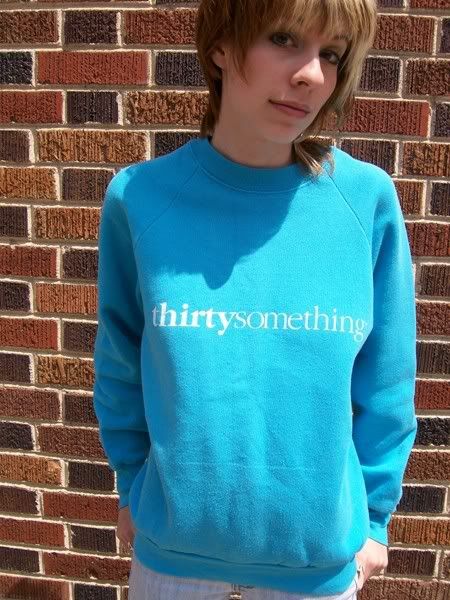 Lots of cool stuff from rocker chic belts to jewelry to vintage millinery supplies too!
~Ang