just ooooooooooooh. how had i not heard of this
D.D. RYAN?
. well, i do live in iowa and wasn't even born when she was at the height of her fashion and society fame, so i have that to blame.....but still, i should know who she was! i'm sad for the not knowing, and sad for not BEING this fabulous....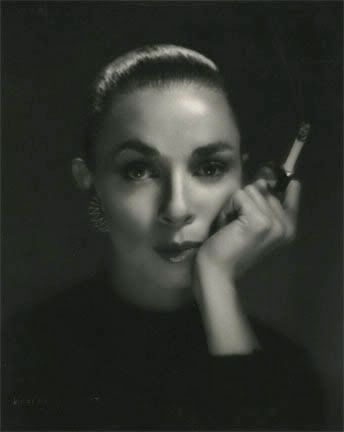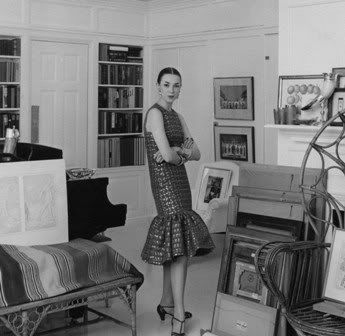 D.D. was known for her eclectic designer tastes ranging from Zandra Rhodes to Ossie Clark, spent time working for Halston and was responsible for the children's book series "Eloise" as she encouraged a cabaret singer friend of hers who created the character to write the book which quickly became a best seller. and she was cool. and stylish. and fabulous. and GROGAN & COMPANY now has the pleasure of auctioning off some of this fascinating woman's estate, and her collections are truly as fascinating as you'd expect. some of the HUGE selection....
A grouping of fashion photographs featuring this one, called WOMAN WATER SKIING, by Toni Frissell.....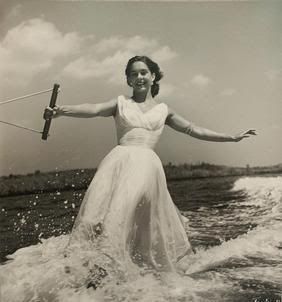 Only 2 of the crazy amounts of vintage Emilio Pucci pieces....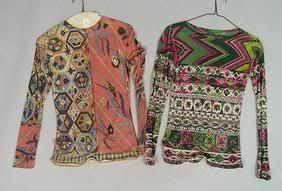 Some of D.D.'s own creations (there are more!)....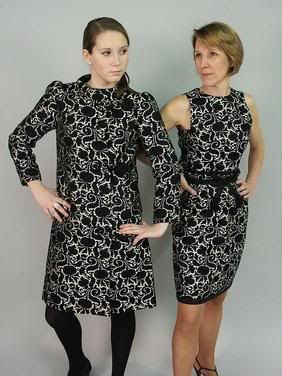 Miriam Haskell beaded necklace and earrings (i covet)....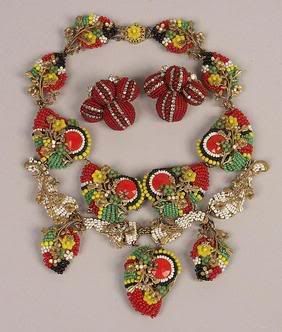 An assortment of bakelite i also covet but will never be able to afford....
there's so SO much to love! i need a million dollars please. email me for my paypal info if you'd like to enable my buying addiction!
~Ang