not a fan of miss rachel zoe, stylist to the stars (styling the likes of nicole ritchie, case in point, but said girl has no style aside from wearing crap that looks like hand-me-downs from paris hilton purchased at forever 21. nice.) and she styles poorly, and as seen on the aforementioned ritchie, demands an emaciated look which is, well, not good. ps, if you need a stylist, then YOU have no style! and if our friend rachel would eat a meal or 7, she may actually fill out this killer 40's gown.....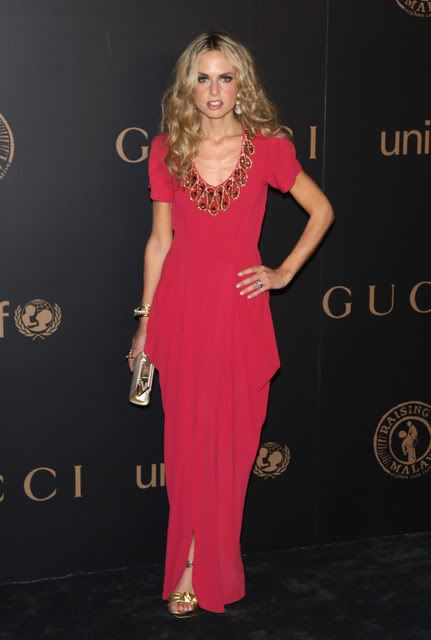 (ganked from my friends at GO FUG YOURSELF) bless them ever so!
I had a dress even better, but its sold to the fabulous SIMARA of STARLIT! even BETTER! click her pic to see her myspace page to get better acquainted....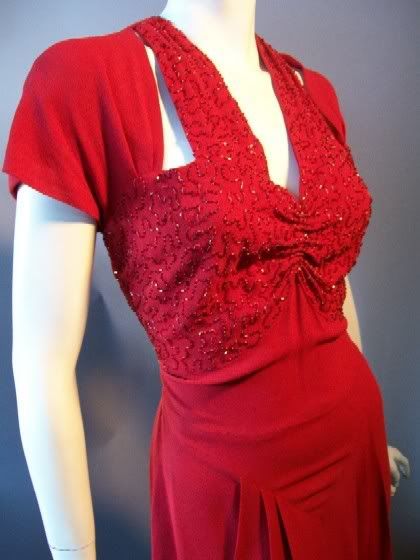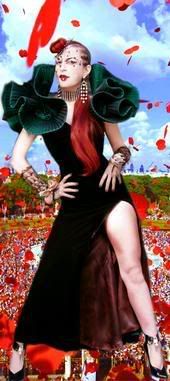 THAT 40s dress takes ta-tas and some womanly hips & attitude to make work, which our friend rachel zoe has not, and the dear simara ROCKS. rocks, i tell you!
~Ang