One of my holy grails in dealing/hunting vintage is to own, if only for a moment, a piece by
ZELDA WYNN VALDES
. When we think of the silhouette of the glamorous songstress of the 1950s, the look is definitely hourglass....and the hourglass definitely the signature look of a Zelda. Her dresses were as strong and powerful as she was.....the first black woman to own a business on Broadway in the
1940s
and a favorite of talents like Dorothy Dandridge, Ella Fitzgerald and Gladys Knight. I've read she often had to be on hand for dressing her clients for stage to sew them into their form fitting gowns!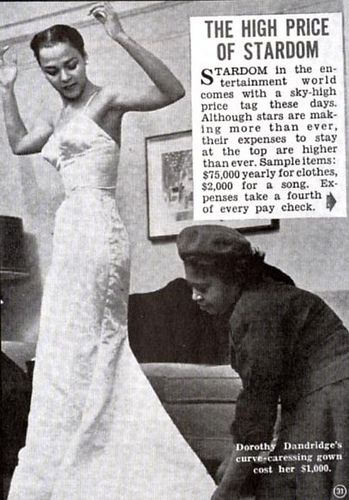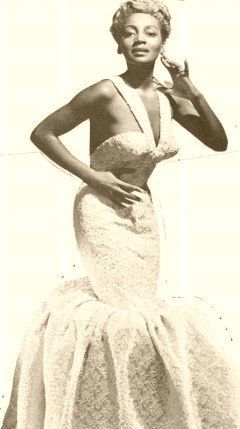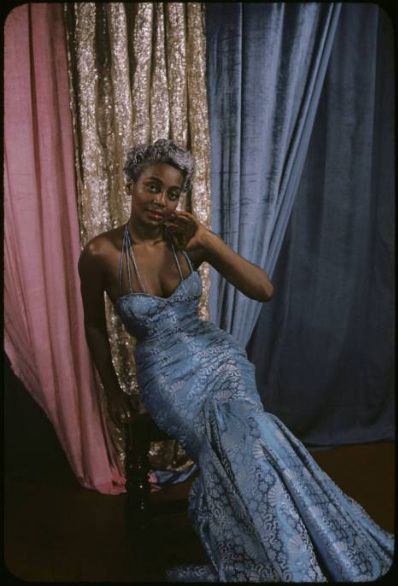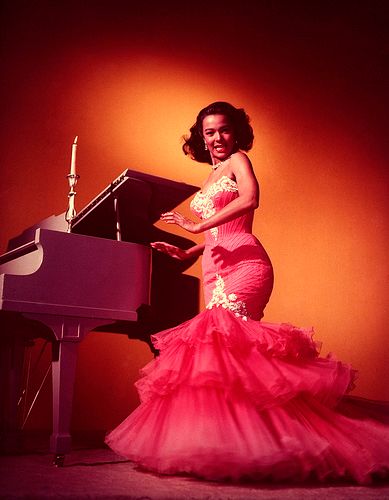 Who better to design the first costumes for the scantily clad Playboy Bunnies? Though tame in comparison to today's bunnies (or for that matter, for today's realty TV stars), the look was all Zelda....waist whittled, bust lifted, hips accentuated.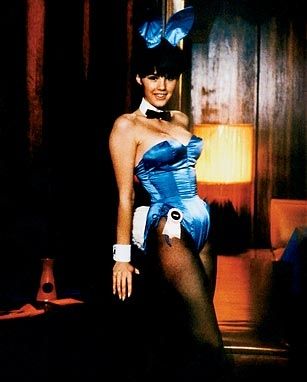 Her pieces are few and far between in the world of vintage collection, but worth appreciating if only in pictures!
~Ang