Iowa is currently a hot bed of Hollywood activity (I know, who'd have ever thought?). Tax incentives put in place in the last 2 years have been bringing film crews by the dozens to Iowa to shoot....in small towns, cornfields, farm houses and right here in Des Moines. The battle over whether to keep those tax breaks in place at a government level is a topic for another blog, but for small business owners like me it has been not only fantastic for the extra dollars it brings in as well as the attention it brings to the state to draw both tourists and new residents. That said, I hope things get straightened out soon!
As for how its played out in my vintage shop, I've not only worked with wardrobers on films ("Peacock" with Susan Sarandon/Ellen Page which will feature many vintage pieces from my shop, "Fertile Ground" with Leisha Hailey) but also seen a great many cast and crew members come in to do some vintage shopping. The last several weeks have brought in Forrest Whitaker, Leisha Hailey, Amy Smart and Rose McGowan, all fans of vintage! All a delight to work with, and all happy with their experience...so much so that Rose McGowan even talked about it (and other Iowa related experiences) on her TWITTER PAGE! Looking forward to seeing pics of her, Amy & Leisha in their vintage dresses from the shop (and Forrest in his ties!)...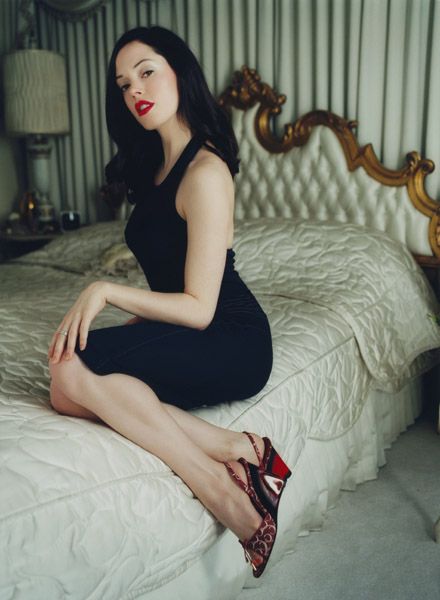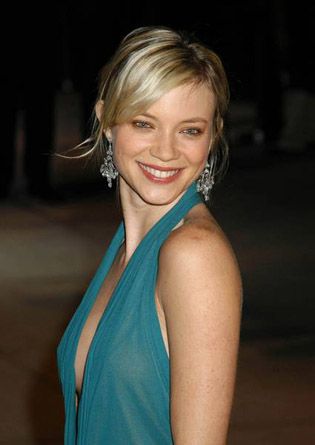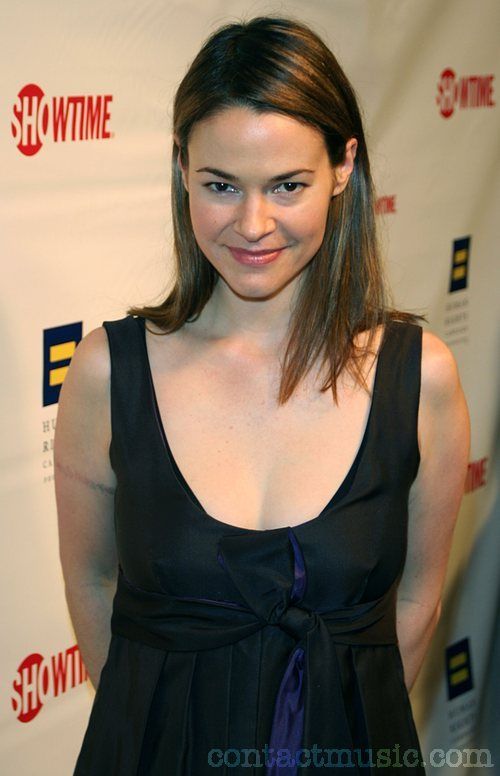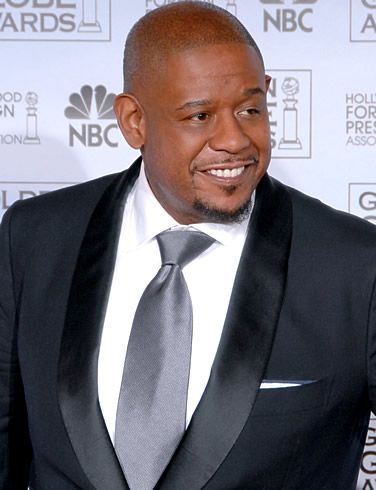 While its been great for me its been great for Iowa as well, so here's hoping Governor Chet Culver gets this back on track!