There are no words. Suzy Parker! Born Cecilia Ann Renee Parker in Texas in 1932, Cecilia soon became "Susie" to her father and once introduced to the modeling world by her sister, Dorian (also a supermodel) she was dubbed "Suzy". She soon outshone her sister, becoming the first model to make $100,000 a year and became close with top designers including Coco Chanel as well as muse to Richard Avedon. She also dabbled, and dabbled well, in acting. Married three times, she gave birth to one daughter, elegantly named Georgia Belle Florian Coco Chanel de la Salle (godmother Coco Chanel), another daughter named Dinah and two sons, Charlie and Christopher. Not content at modeling, momm-ing and acting, she was also a superb chef. Suzy lived the life, no? Radiant!
"Sheer luck. I was lucky to have been born with cheekbones."~ Suzy Parker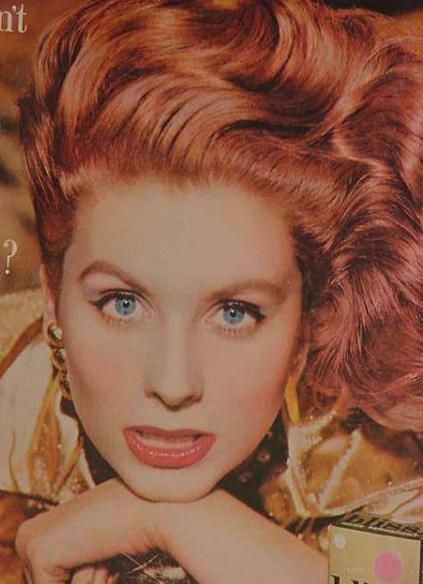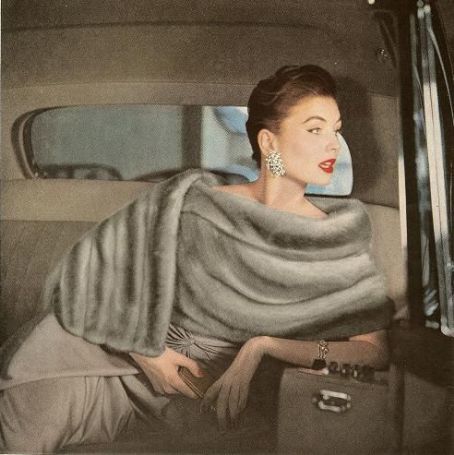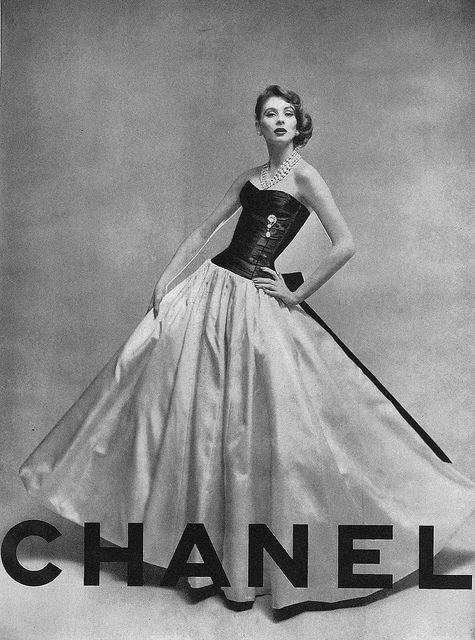 Suzy's sister, Dorian Leigh, who introduced her to the modeling world and is often considered the first real "supermodel". Suzy and Dorian fell out and remained on bad terms for their adult lives, sadly.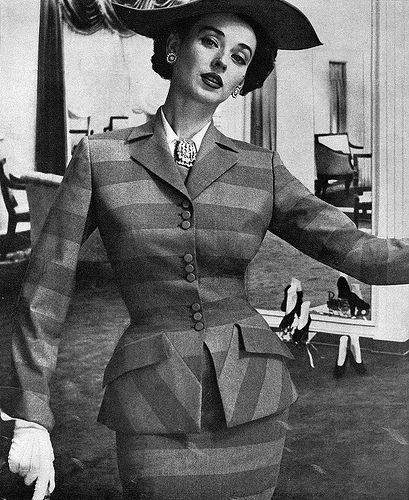 Pics link to Dorothea's Facebook page with many more images and discussion of the beautiful Avedon muse, Suzy Parker.
~Ang