Burlesque babes! Leggy Lois de Fee was considered the Amazon of burlesque in the 40s and 50s, standing 6'4" tall....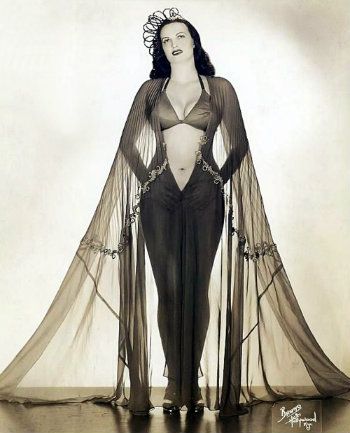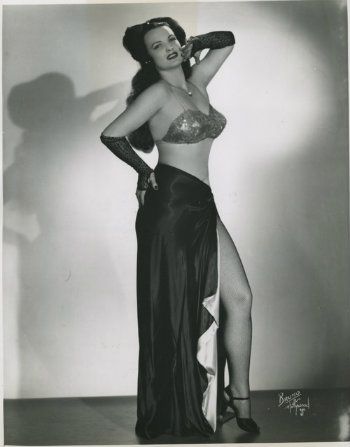 Then along came 6'8" Ricki Corvette!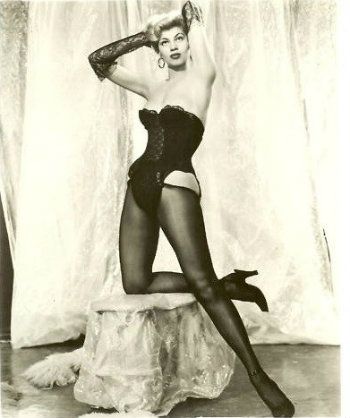 And just because this costume is tremendously fantastic, the sassy Baby Lake....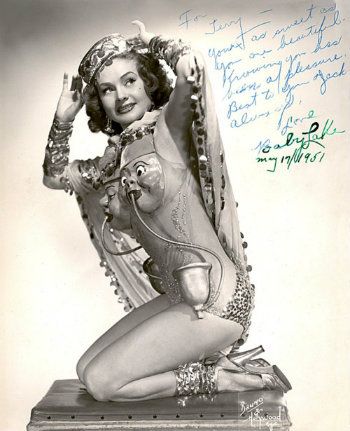 All pics link to Dorothea's Facebook page, more images and discussion there!
~Ang