I've been selling vintage for almost 10 years now, and without fail every spring the big news amongst sellers is that the maxi dress is "back". And we all get excited and hope we will finally be able to get people to see the value in these fantastic dresses....that people will finally stop hacking them off into minis and appreciate the full effect of a dress actually designed to come to the ankle. Granted, the shorter amongst us often can't pull off the look but you have to respect those that can and have the nerve to go for it.
So every year the word is maxis are hot, and every year the stores get a few, and every year I watch and no one ever wears them or buys them here at the shop. But this year....this year somehow is different. Target has them, Old Navy has them...I've seen girls rocking them shopping at Home Depot. And you know if we're wearing them here in Des Moines, Iowa, the maxi truly IS back.
With that in mind I culled some of my faves and shot them on my friend and model AMBER PIRILLO, who clearly has the ideal maxi-wearing figure. These are available in my etsy shop, SCARLETBIRDVINTAGE...
Maxi skirts....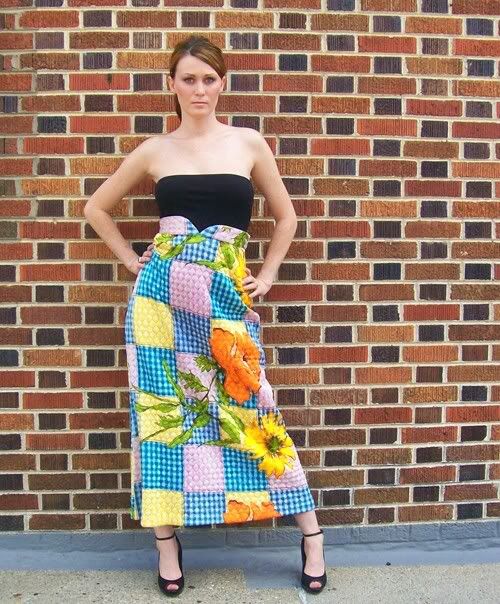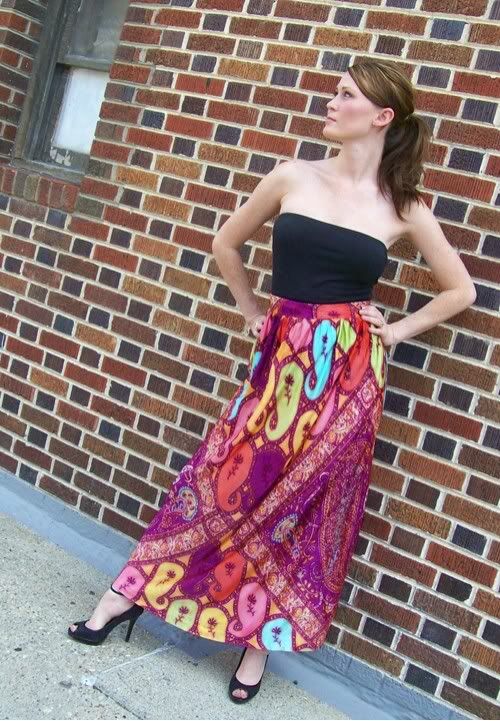 70s Kamehameha swim gown...
These are available in my new shop on MARKET PUBLIQUE.....
70s gingham halter....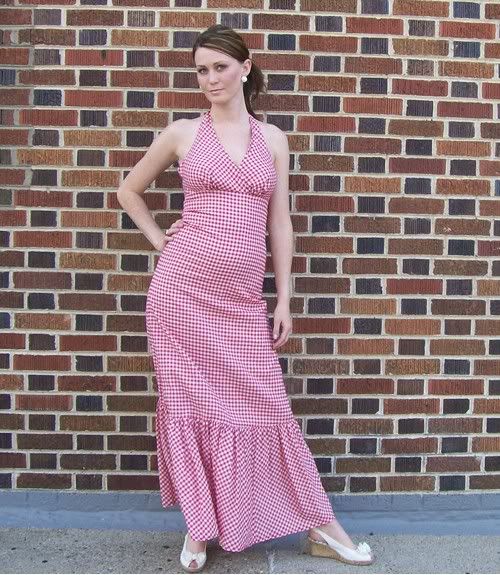 60s poppy print silk palazzos...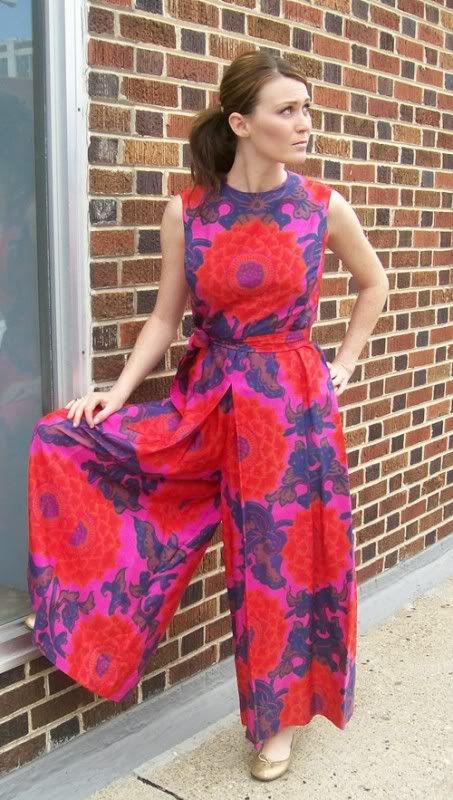 70s pink jersey disco dress....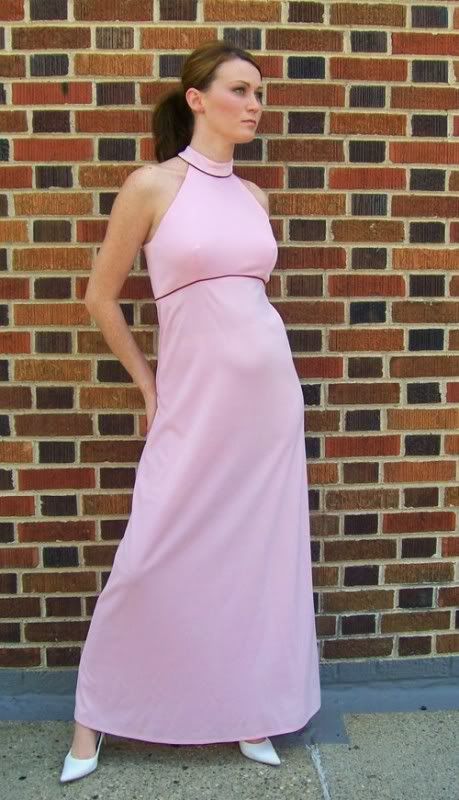 Lastly, I had her put on this insanely fabulous LANVIN 80s one shoulder gown with art print on cotton, with O ring shoulder and loooong side zip to do an ad locally, also available on Market Publique or on the website (click pic)....this dress is the perfect vintage desiger piece for summer!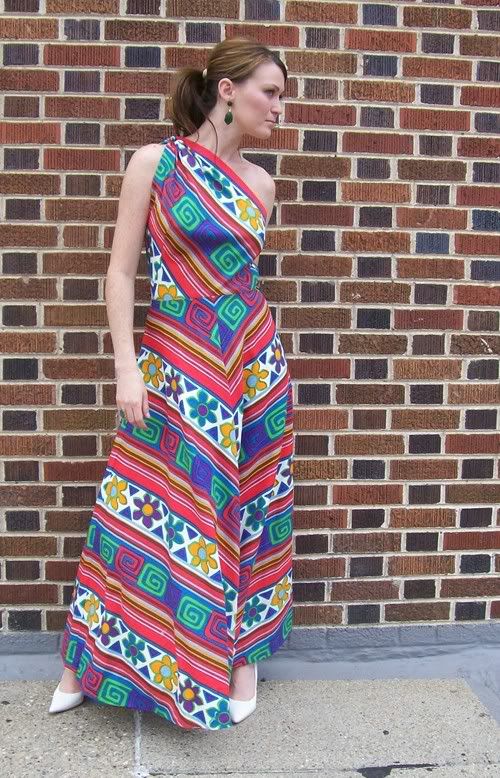 ~Ang