Happy Holidays from
DOROTHEA'S CLOSET VINTAGE
!
In the spirit of giving, I have decided to share a list of some of my favorite things! Click the links to learn more about my favorite....
MAKE-UP
I'm currently totally obsessed with make-up from MIXOLOGY. Sparkly and luminous! She sends free samples with orders...you'll be hooked!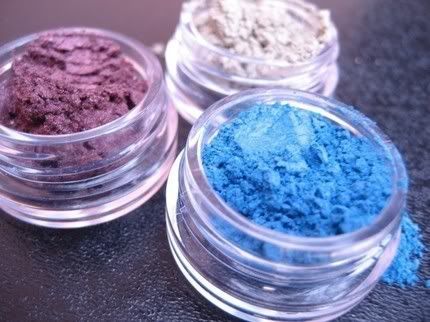 HAIR GOODS
I have loads of these little hair pins and clips decorated with sweet little felted balls or candy shapes! I wear several at a time, and especially love the martini olives. From PENFELT on etsy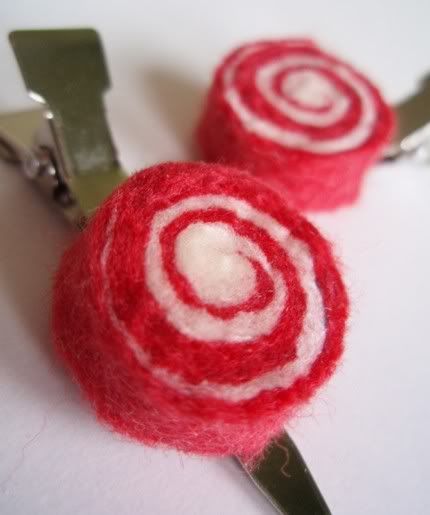 SPA PRODUCTS
I use SPA GODDESS facial cleanser, lavender facial toner and shower fizzies daily. Fantastic stuff, great scents!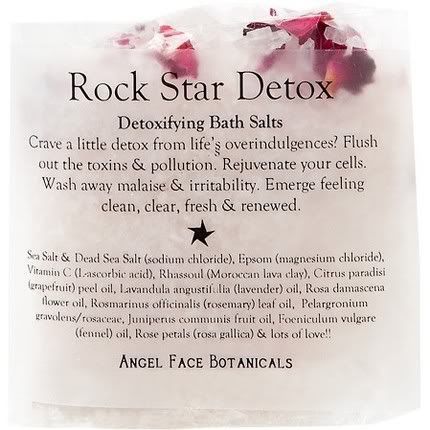 KITSCH YOU CAN WEAR
I've long been a big fan of appliqued goods from Jessica at Aorta. One of a kind! Click pic to shop....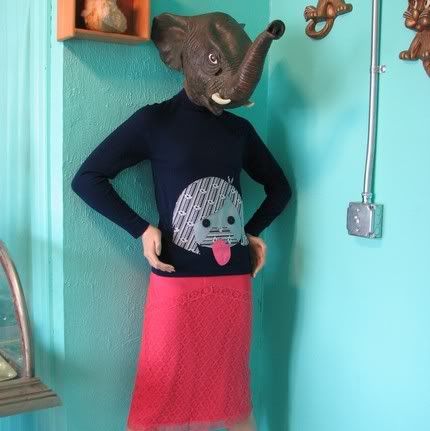 DECOR
The hot trend in home fashion lately, the wall decal (also for windows and general stuff). I had BADASS CUSTOM DECALS take the red bird from my logo and make a decal as big as my front door at the shop. I'd priced it locally and it was about 4x what it cost me to have it done at BadAss AND they gave perfect directions for me to install it myself! They've got really cool stuff, I especially love the Bruce Lee wall decal.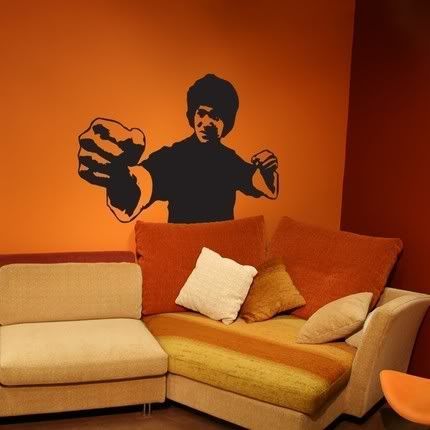 HANDBAGS
I have the cutest 50s cotton kitten print knitting bag (I don't knit, it carries other stuff just fine) handmade by Margaret at MATERIALGIRL BAGS I'm crazy for this polka dot one too!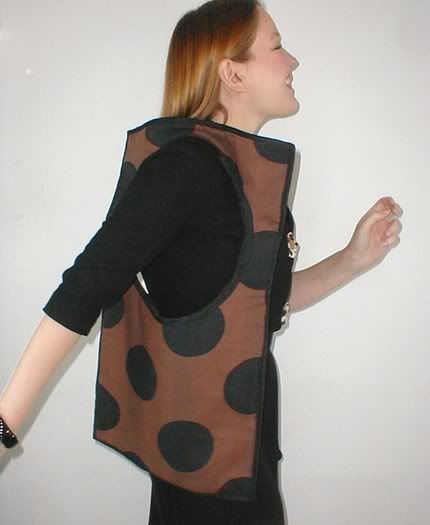 ART
Love the work of MALAM on etsy! Her mixture of her drawings with photography, as in the linked iamge of a girl in front of "the Dancing House" in Prague. She lives in France and designs fabulous clothing too (what a life!). Check out the rest of her stuff on etsy too!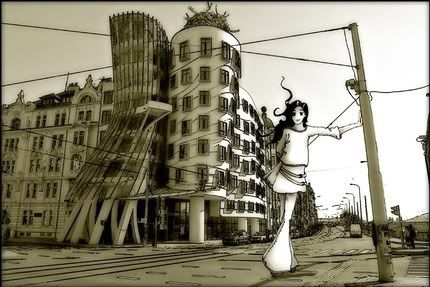 JEWELRY
Wallpaper jewelry! I haven't bought one of these yet but towards spring I'll be sporting one for sure. There are several designers selling them on etsy, but I love the 70s wallpaper ones from DRAWFLOWERS in Italy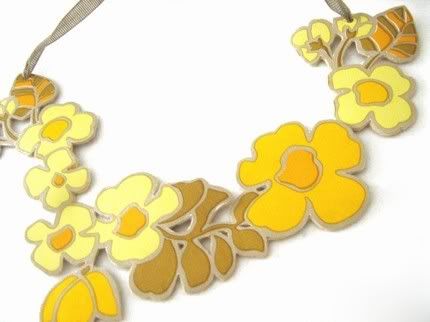 I HEART VINTAGE STUFF
I made these! This logo and my website logo available in my CafePress shop, shirts, bags, stickers...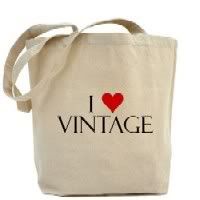 INTERNET TIME WASTER
I spend way too much time playing with this site, FACEINHOLE.COM. My cat as George Harrison....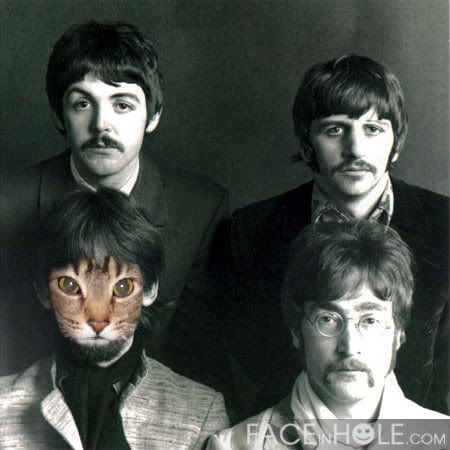 LAUGHS
ICANHASCHEEZBURGER.COM. Cats, captions, links to other LOL sites....it can consume your life. Be careful.
VIDEOS/MUSIC
MY YOUTUBE FAVES features the Eagles of Death Metal, April March and The Real Tuesday Weld. My 5 year old daughter and I have become HUGE fans of the Eagles of Death Metal....thanks Suzanne!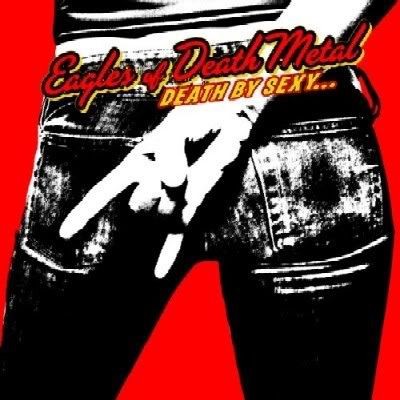 BLOGS
Seriously hilarious and one of my best friends, Kim at FAST EDDIE'S RETRO RAGS writes on of the funniest blogs ever. Said as a friend and fan.
Julie, another great friend and also funny, writes at DAMN GOOD VINTAGE, about life, vintage & occassional profanity-laced political rants.
Lisa blogs about her family and somehow ties it into vintage at RANDOM ACTS OF VINTAGE....good stuff.
If you're not reading DRESS A DAY, you're missing out. Don't miss the archived "Secret Lives of Dresses" on the right side, brilliantly written short stories from the point of view of dresses.
JOY
No matter your political view, this is A) funny and B) the link to the slideshow of babies and kids for (or with) Obama is heartwarming. At SEND BARACK YOUR BABY.COM.
I could go on and on, have likely missed a slew of favorites but time is short and I'm off to celebrate the holiday with my family. I'll be back Saturday and should have new pieces and updates to the site then. PS, I added a Twitter feed to the front page of the website where I will post daily updates regarding the site. Now it will be easy to see whats new every day!
Happy Holidays to all of you!
~Ang