The lovely folks over at
JEZEBEL
wrote up a pretty swell article today about learning which era's silhouette best works with your body shape (you can read it
HERE
...extra points to Sadie for a David Lee Roth reference!). As I took in the images she had chosen to accompany each era I noticed a print that looked quite familiar....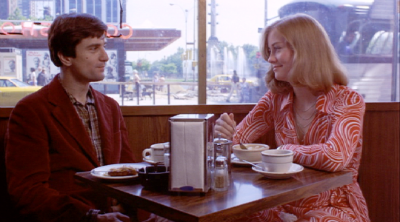 .
So I did a quick Google search of Cybill Shepherd in the 1976 film Taxi Driver to get a better look....and there it was!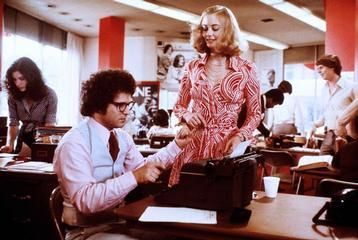 Exactly the same Diane Von Furstenberg wrap dress I currently have on my site!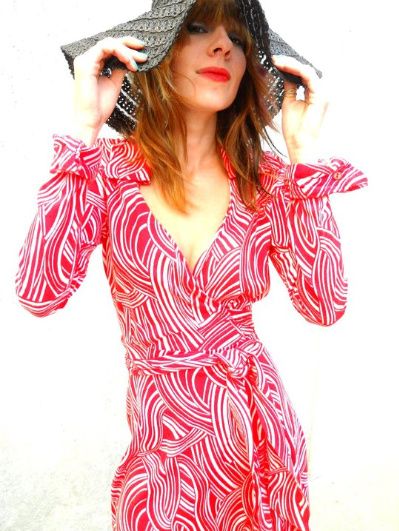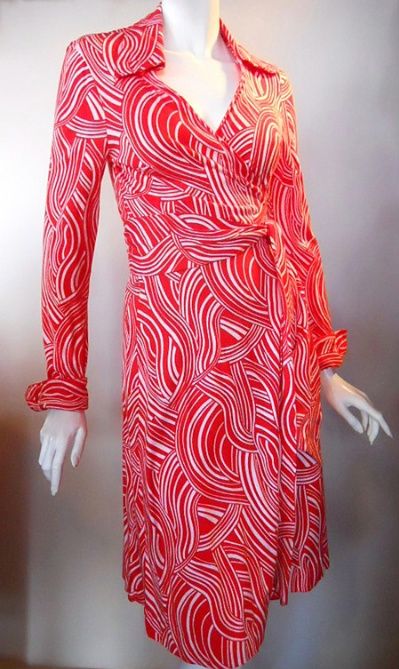 Sure, not *the* dress she wore (as far as I know), but the exact same print and color. And I've got the same textile done in a maxi length tee shirt dress from the same collection! Check out the video of the scene the dress is in.....
Certainly a swell 70s look to embrace, no?
~Ang