While the website is probably better known by followers of the blog, I do run a real-world vintage shop right here in Des Moines, Iowa! The shop offers a huge range of vintage apparell and accessories with price points as low as a few dollars on up to a few thousand.....a perfect fit for any budget and any style! You can find a full on period-correct look, pieces to mix with a current wardrobe to get a cutting edge, runway look or accessories to glam up any ensemble! And with vintage you know you're getting one of a kind (let everyone else shop the mall!) for a completely unique look. Some images from inside....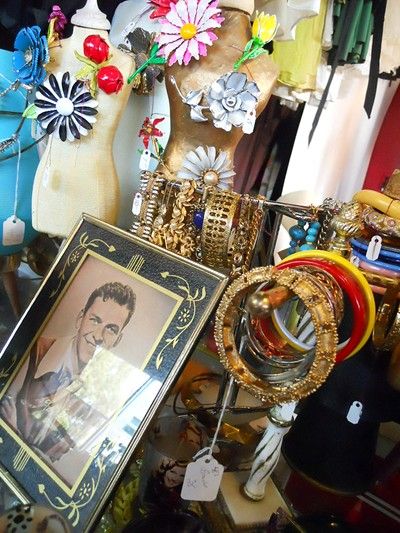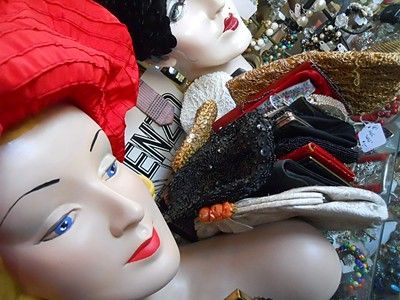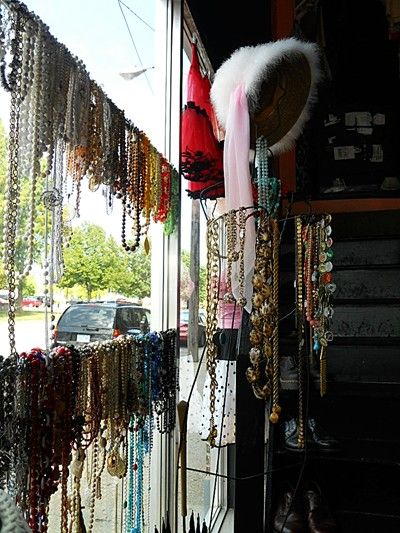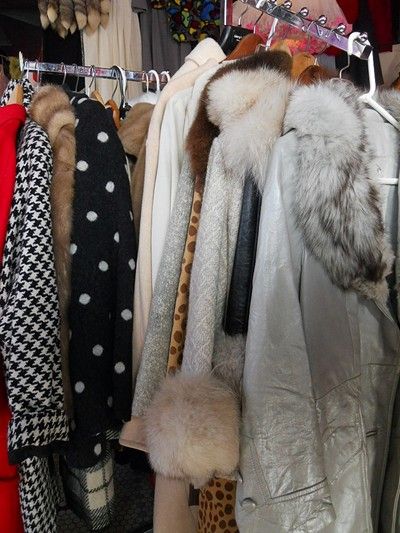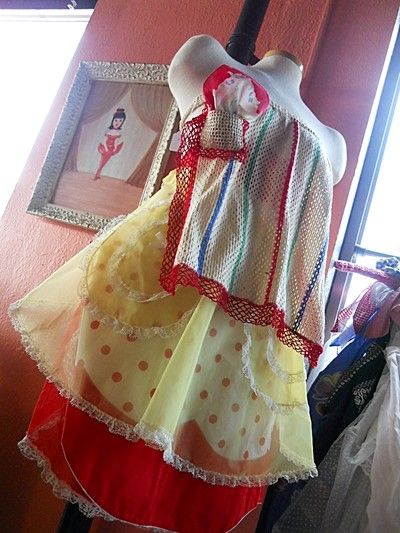 Even menswear! Cool tops, jackets, robes, denim...
And hats...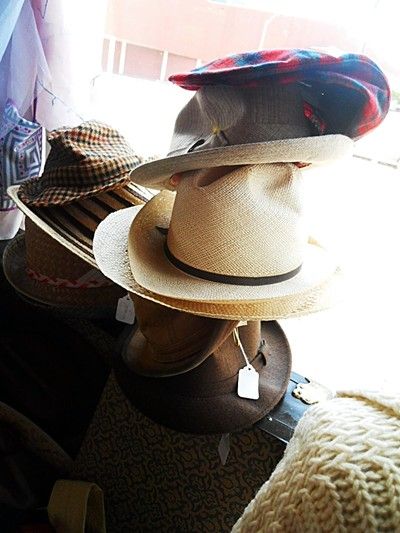 Pics link to shop info...we're open Wed-Fri 10-5:30 and Saturdays noon to 4. Currently running a HUGE $10 vintage sale as well as select hats at 50% off and summer vintage half off as well! Stop by and say hi!
~Ang