Dorothea's is super pleased to have made the top 10 on
LULU'S VINTAGE Best Vintage Websites!
. Placing in the top 10 for both Lulu's personal faves AND the people's choice. We love Lulu and appreciate all the work she does for vintage online! Thanks to her AND our voters!!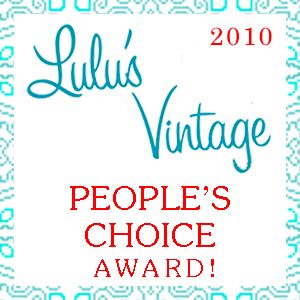 ~Ang