Took a much needed break from the madness of life to watch the Golden Globe Awards last night! Just briefly highlighting some vintage pieces worn on the red carpet....
Vintage Yves St Laurent on Julie Roberts, accented with chunky Van Cleef & Arpels pendant necklace....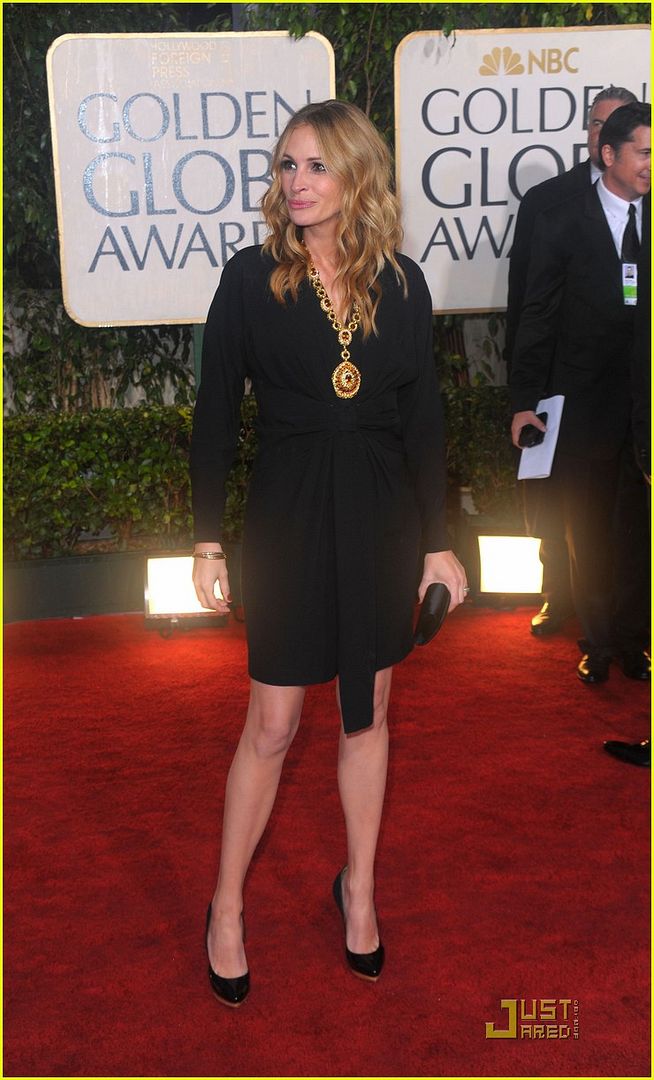 Penelope Cruz in vintage Armani Couture....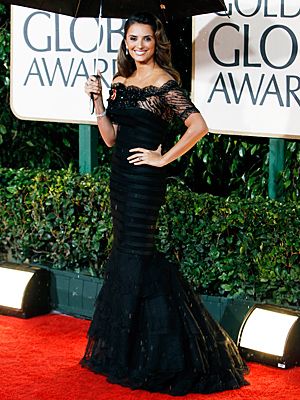 Carey Mulligan works a vintage bracelet as a glamorous headband....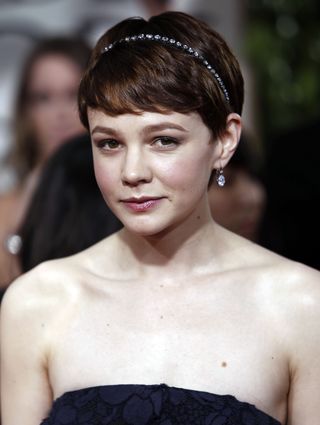 John Lithgow in vintage Armani tuxedo...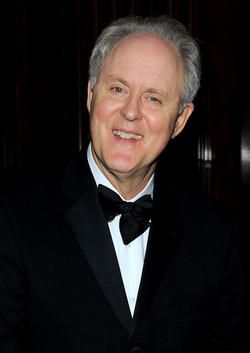 And I didn't hate any of them! Well played.
~Ang