I'm posting sporadically (and often too politically, oops!) but it is in part due to the work I've been having done at my shop to remodel the place, top to bottom. The new logo inspired a new look.....
The old look, just before opening....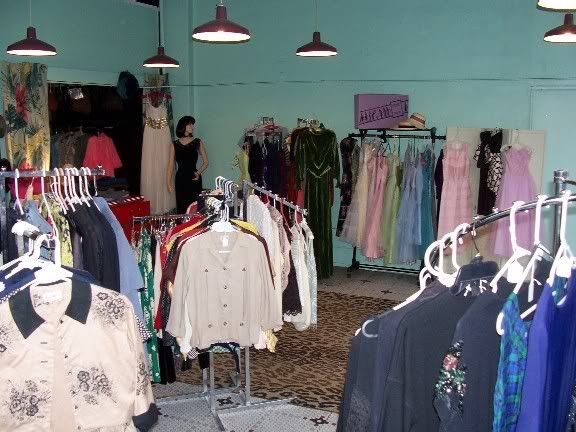 Now....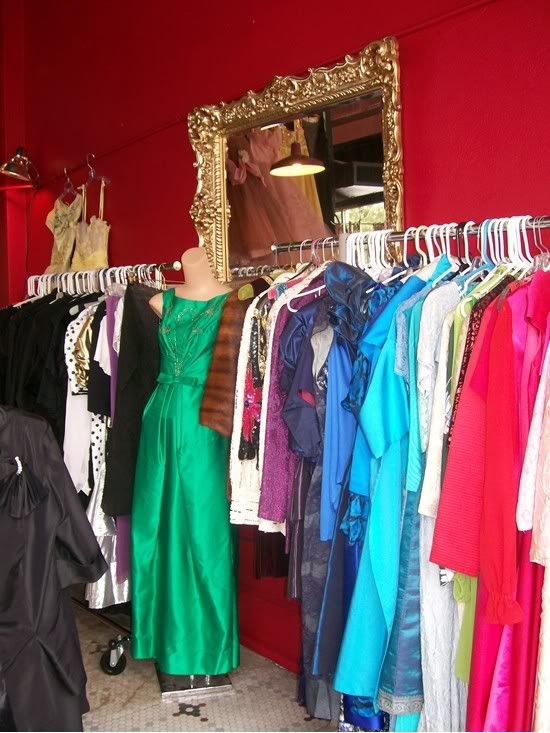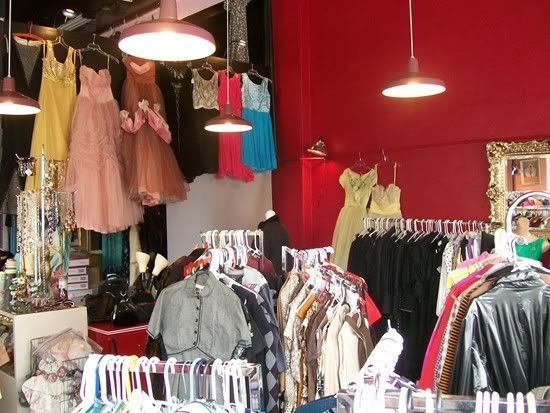 The new logo on the window!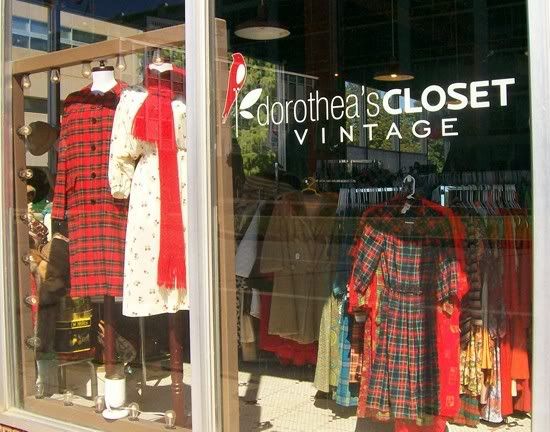 The new lingerie loft.....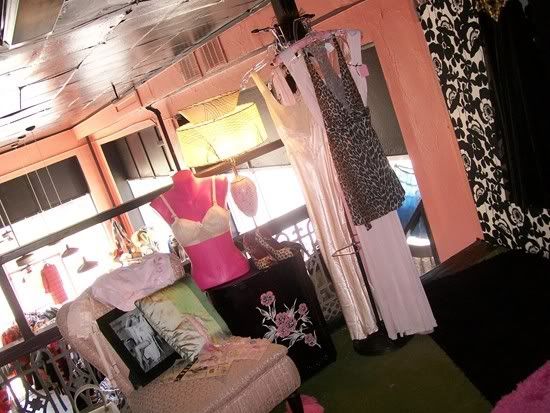 I also added the logo to some stylish stuff at CAFE PRESS
PS....I also made some Obama stuff for the fashionistas, HERE
~Ang